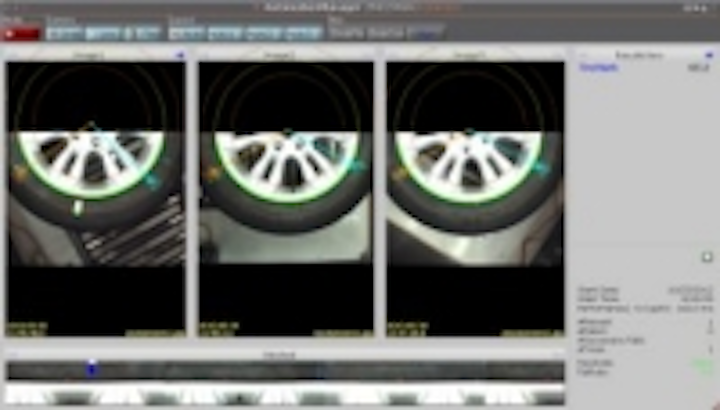 Soft Automation's Automation Manager—a configurable, machine vision and automation software—is now running on the $35 Raspberry Pi 2 computer, and will be on display at Automate 2015 in Chicago. The drag-and-drop Automation Manager software is designed for inspection and automation tasks and features include image processing tools, 3D geometry tools, 3D camera calibration, metrology tools, reporting tools, a kinematics engine, and an IO/Logic engine. In addition, the software supports a variety of cameras and communications/protocols and also has a multimedia engine. Automation Manager is suitable for use in a number of machine vision applications, including pharmaceutical, automotive, and parts inspection applications.
Automate booth number: 125
To Learn More:
Contact: Soft Automation
Headquarters: Milford, MI, USA
Product: Automation Manager software
Key Features: Configurability, OS-independent, supports a variety of cameras, tools for image processing, 3D geometry, 3D camera calibration, metrology, and reporting,
What Soft Automation says:
View more information on Automation Manager software.

View More Products| Locate a vendor or system integrator | Receive e-mail updates
Share new products that you think are particularly interesting or helpful by contacting James Carroll, Senior Web Editor, Vision Systems Design.
Join our LinkedIn group | Like us on Facebook | Follow us on Twitter | Connect on Google +