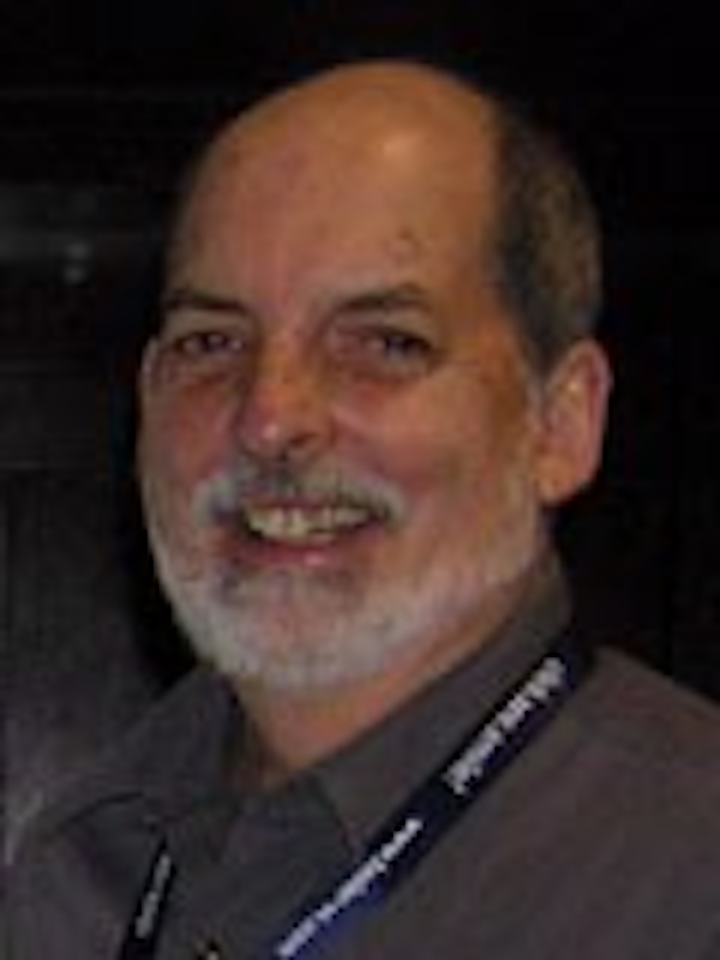 In vision systems, image processing techniques can be used for color measurement, color matching, and color-based identification. As each of these has different requirements, success demands different tools. Too often, the tools and methods that work well for one application are applied to another with disappointing results.

Color, and color-like (sometimes called false-color), vision system usage is expanding beyond simple factory applications and into areas such as robotics of many types, vehicle navigation, agriculture, security, etc. There it may be called upon to quickly learn to reliably identify items of complex color and/or shape. In a free webcast on May 17, Dr. Robert McConnell, President of WAY-2C will provide detailed information on color theory, the types of methods that can be used, and how successful robust, automated identification of complex items can be accomplished using tools based on probability and information theory.
The presentation, sponsored by FLIR Integrated Imaging Solutions and Teledyne DALSA, will be followed by a question and answer period, so bring your color-based identification questions to the table!
Webcast information:
Principles of color-based identification for complex vision applications
Dr. Robert McConnell, President of WAY-2C
May 17, 2017 11:00 AM EST (Approximately 1 hour)