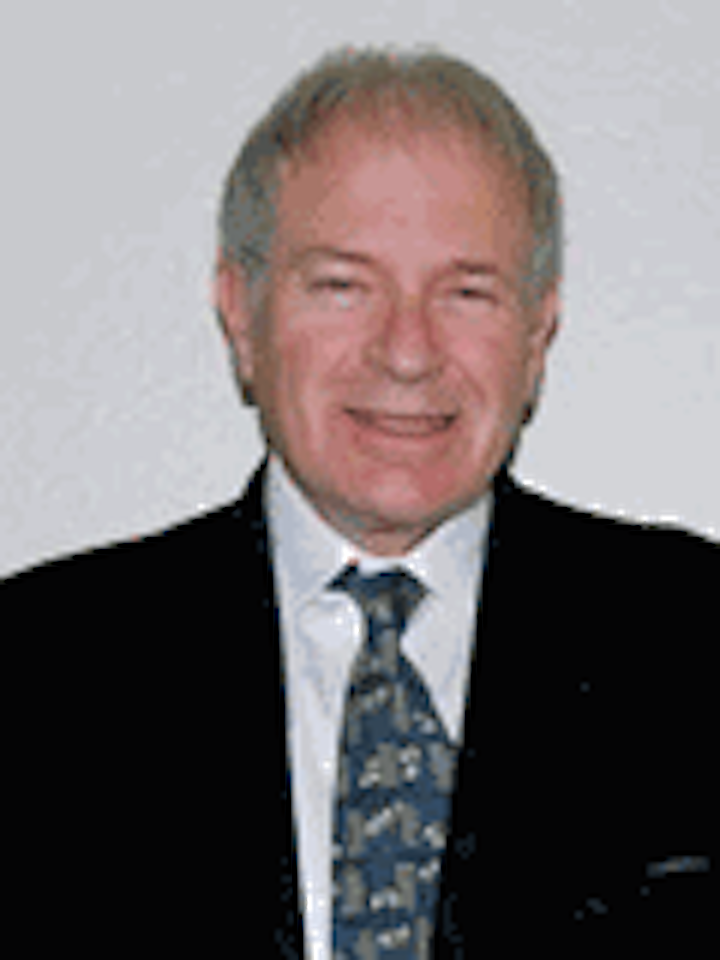 Throughout the past three years, the imaging industry has seen a vast number of new CMOS and CCDimage sensor product releases that seem to be chasing a technological holy grail of the highest resolution ever designed. Many of these sensors have been made into amazing cameras for industrial machine vision applications.

These cameras offer performance need by many demanding vision applications, but also present challenges in optics and interfaces. Aerial and ground surveillance are among the applications where these new cameras are being used, and in a free webcast on April 26, Kris Balch, President of Vision Systems Technology, LLC, will talk about the newest advances in ultra-high resolution cameras and sensor technology, the challenges in deploying the cameras in security and surveillance, as well as the potential solutions. He will also discuss the trends driving this new era in ultra-high resolution imaging technology.

Lastly, Balch will provide some first-hand insight on how to successfully deploy cameras in security and surveillance applications. The webcast will conclude with a Q&A.
Webcast information:
A New Era of Ultra-High Resolution Cameras & Sensors for Security and Surveillance
Kris Balch, President of Vision Systems Technology, LLC
April 26, 2017 11:00 AM EST (Approximately 1 hour)