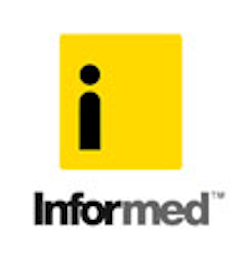 Informed Publishing has been creating innovative tools for field care providers for 20 years. Starting in 1986 with the original EMT Field Guide, the most used reference guide in emergency medical services history, the company has published field reference products for EMS, fire and rescue, critical care, nursing, pediatric care, law enforcement, and homeland security. With the introduction of their newest title, NIMS: Incident Command System Field GuideT, they now offer a tangible reference tool for implementation of NIMS nationwide.
Request More Information
Fill out the form below to request more information about Informed Publishing.
---