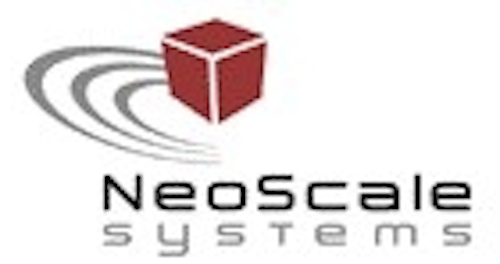 Founded in June 2000, NeoScale Systems Inc. is a leading provider of enterprise storage security solutions that provide robust data protection for networked and distributed storage. NeoScale CryptoStor is a family of wire-speed, policy-based storage security appliances that delivers network storage and media privacy. NeoScale's solutions lower the cost of protecting highly accessible, distributed storage infrastructures, while also enabling greater efficiencies for the management of storage capacity, consolidation, continuity, compliance and availability.
Request More Information
Fill out the form below to request more information about NeoScale Systems, Inc..
---