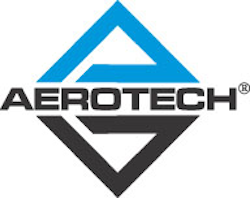 Extensive application experience and a broad array of motion control products make Aerotech the perfect partner for your photovoltaic manufacturing or testing platform. Our worldwide operation has engineered and manufactured a multitude of motion platforms for solar cell manufacturing and inspection, from small format systems for R&D to full-size production panel-processing systems.
For more information:
http://www.aerotech.com/photovoltaic
Request More Information
Fill out the form below to request more information about Aerotech (Photovoltaics).
---