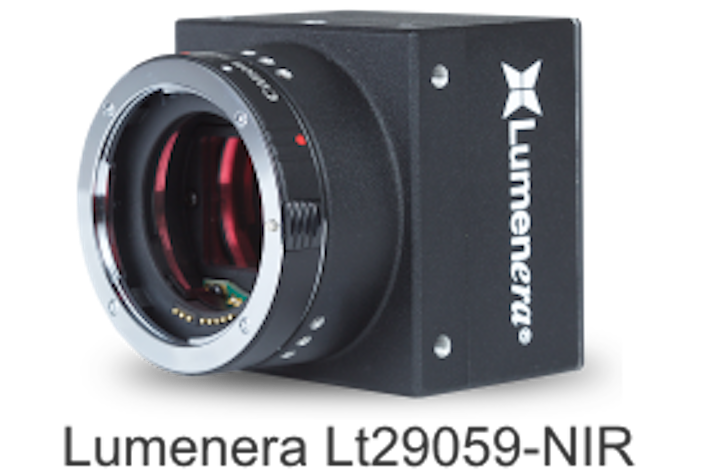 The Teledyne Lumenera Lt29059-NIR is a 29 megapixel, USB 3.1 Gen 1 camera that is built for rugged 24/7 use. With its 35 mm format KAI-29052 CCD sensor, fully global electronic shutter, and NIR enhancement, the Lt29059-NIR captures high resolution images with zero blur. The KAI-29052 sensor provides increased NIR sensitivity in the 620nm and 540nm wavelength, high smear rejection (-100 dB), and up to 64 dB linear dynamic range. The Lt29059-NIR is ideally suited for challenging imaging applications such as intelligent traffic systems, high-resolution industrial inspection, and aerial imaging.
Request More Information
Fill out the form below to request more information about Lt29059-NIR.
---