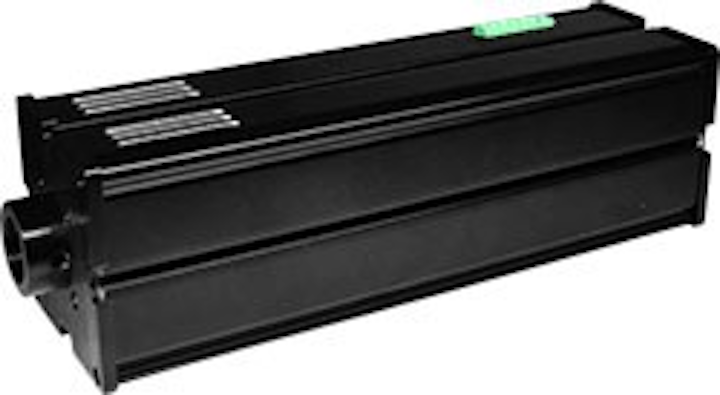 The XR256-Fiber is an LED-powered Xenon replacement light with a high-energy strobe output designed to match the performance of a Xenon source. It features NanoDriveTM technology, empowering the light to reach full intensity in 500 nanoseconds or less. With its quick rise time, the XR256-Fiber can strobe "pulse" at a rate of up to 100 microseconds at a 1% duty cycle. The high-power LEDs have a life span of more than 100,000 hours, compared to a typical Xenon bulb, which lasts 2000 hours. The compact design and T-slot mounting features make this light easier to install.
Request More Information
Fill out the form below to request more information about Smart Vision Lights Introduces LED-Based Xenon Strobe Replacement.
---