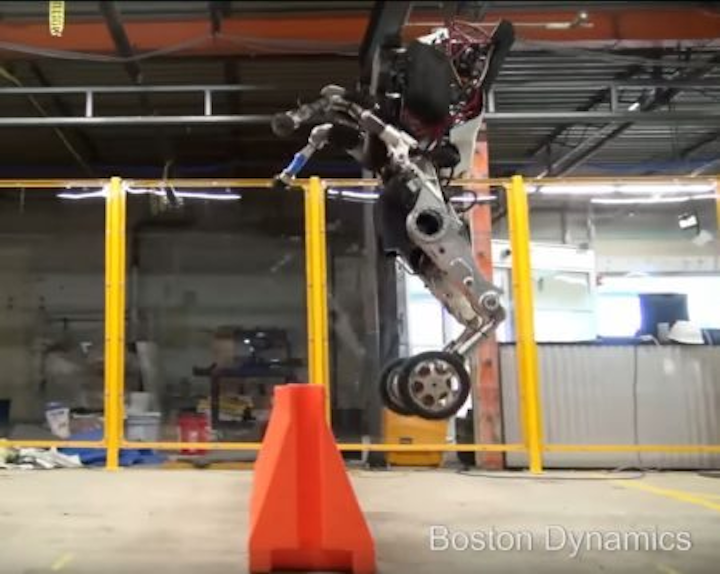 As the definition of "machine vision" continues to morph and adapt to agrowing industry, so too must our editorial scope and coverage. Because of this, we did our best in 2017 to cast as wide a net as possible, in terms of our coverage of the machine vision and image processing industry.
Throughout the year, however, certain topics proved to be more popular than others. Topics included embedded vision, autonomous vehicles, 3D imaging, deep learning, non-visible imaging, and robotics.
This slideshow looks at 10 of the most popular articles throughout the year, starting with an article on the integration of vision into embedded systems, to an article that provides numerous looks at the use of non-visible imaging technologies for various purposes.