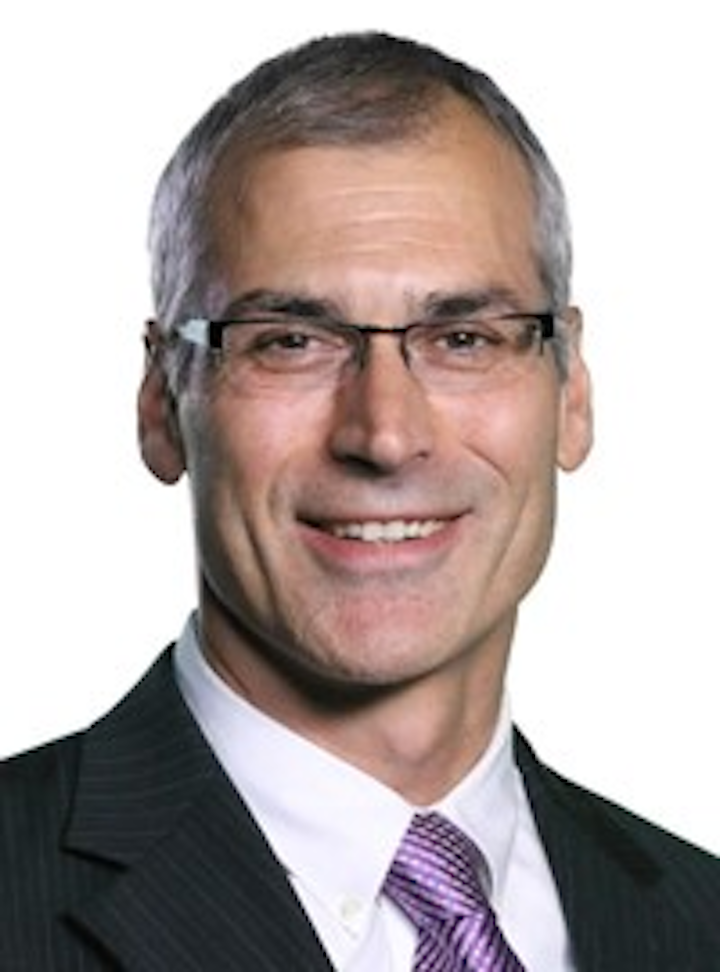 When people mention three-dimensional (3D) imaging, what comes to mind? Do you think in terms of technologies? There's single-camera triangulation, stereoscopic cameras, structured light and Time of Flight imaging techniques. Do you think about applications? Does vision guided robotics (VGR) come to mind first? If so, Vision Systems Design has a long tradition of covering real-world 3D imaging systems that are used in VGR. For example, we have an article on a 3D vision system that guides robotic windshield placement in cars, one on a 3D vision system that enables random robotic bin picking of parts that are large and heavy, and one about a 3D imaging system that helps robots pick small parts from large bins, among manyothers.
Alternatively, perhaps inspection comes to mind first. After all, since about 2001, Vision Systems Design has been writing about such applications as 3D imaging used for the inspection of truck bed components, the measurement of electrical connector pin height, and the high-speed measurement of geometrical features and surface aspect defects ongears.
Whether you think of 3D imaging in terms of VGR—such as robotic bin picking—or in terms of object tracking, or product profiling and inspection, my observation is that 3D imaging has finally come of age. Especially if all the 3D imaging components highlighted at VISION 2018 are any indication.
It seems a new class of 3D-imaging products specifically targeted at measuring, surface analysis, CAD modeling, and reconstruction have made it much easier for end-users to integrate 3D imaging into their production, quality control, and metrology applications. On the other hand, continuing advances in 3D imaging have also taken VGR applications from what might have been considered cutting edge into more of a mainstream technology for industrialautomation.
On a related note, in this month's issue we have three more 3D-imaging articles for your reading enjoyment. In the first, on page 8, Editor James Carroll writes about how 3D imaging aids a recently-developed autonomous mobile robot in the harvesting of sweetpeppers.
In the next article, on page 11, European Editor Andrew Wilson writes about an inspection system that combines novel illumination with a 3D-imaging technique known as phase measuring deflectometry to overcome the challenge of characterizing the surface of highly specular parts with angular geometries in order to detectdefects.
Finally, in the article on page 14, contributor Timo Eckhard discusses specific challenges related to using stereoscopic 3D imaging techniques for wire bond inspection. In addition to providing strategies to overcome the difficulty of using block-matching algorithms for solving the correspondence problem in wire bond images, in which certain bonding wires may have a horizontal structure void of texture, the article also provides tips to overcome challenges such as parallel vertical wire spacing and shadow effects. As always, I hope you enjoy this issue.