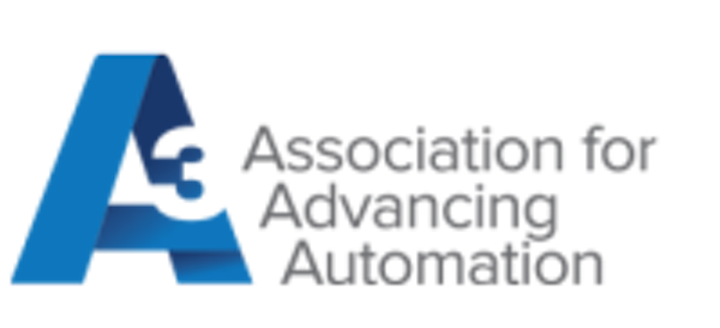 TheAssociation for Advancing Automation (A3) has published a report in which data from the Bureau of Labor Statistics and a range of manufacturing firms show how and why the increasing use of robots is actually associated with increased employment, instead of taking jobs away.
Statistics in the A3 white paper show that during the non-recessionary periods—1996-2000, 2002-2007, and 2010-2014— general employment and robot shipments both increased. Since 2010, therobotics industry in the United States has grown substantially, and even during this period of record-breaking robot sales, U.S. employment increased, which contrasts the notion that the increased use of robots causes higher rates of unemployment in the U.S.
This A3 report corroborates the key points of an article published last year, in whichDavid Hummels, a professor of economics at Purdue University, suggested that robots are unlikely to "take big bites out of employment". It is in a person's ability to respond to visual and aural cues from other people that robots will never be able to match, suggested Hummels, who noted that more than 100,000 years of evolutionary adaptation has led to humans having extraordinary sensorimotor skills that are key components of many occupations, and that elevating machines to this level would require a great deal of innovation.
That being said, robots are being deployed in more and more applications in order toincrease productivity.
"We are seeing concrete shifts in the factors that resulted in cuts to the U.S. manufacturing work force over the past few decades," said Jeff Burnstein, president of A3. "Manufacturing automation increasingly provides the flexibility in the variety of tasks robots perform to drive improvements in overall product quality and time to market."
Burnstein added "One of the biggest challenges we now face is closing the skills gap to fill jobs. Robots are optimizing production more than ever, increasing global competitiveness, and performing dull, dirty and dangerous tasks that enable companies to create higher-skilled, better-paying, and safer jobs where people use their brains, not their brawn."
Factory automation, and specifically the use of robots, is helping to lead a new wave of productivity and job growth in the U.S., according to A3.
"The whole premise for our company is to bring manufacturing back to this country, and our new robot fits perfectly with that master plan," said Geoff Escalette, CEO of faucet-maker RSS Manufacturing & Phylrich in Costa Mesa, California. "Our robot not only makes it possible to increase production speed without buying additional CNC machines, but also helped us open up 30 percent more capacity on existing machinery."
Missy Rogers, president of Noble Plastics in Grand Coteau, LA, USA, commented in the A3 white paper on how the use of a technology such as robotics comes down to exploiting a technology, not exploiting people.
"We have a buzz phrase: exploit technology, not people. Low cost labor exploits people. An efficient manufacturing exploits technology, and that's what we do," she said.
View theA3 white paper.
Share your vision-related news by contactingJames Carroll, Senior Web Editor, Vision Systems Design
To receive news like this in your inbox,click here.
Join ourLinkedIn group | Like us on Facebook | Follow us on Twitter| Check us out on Google +