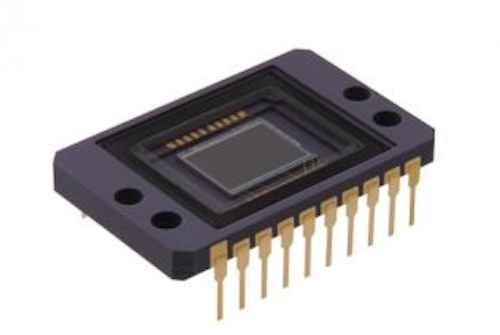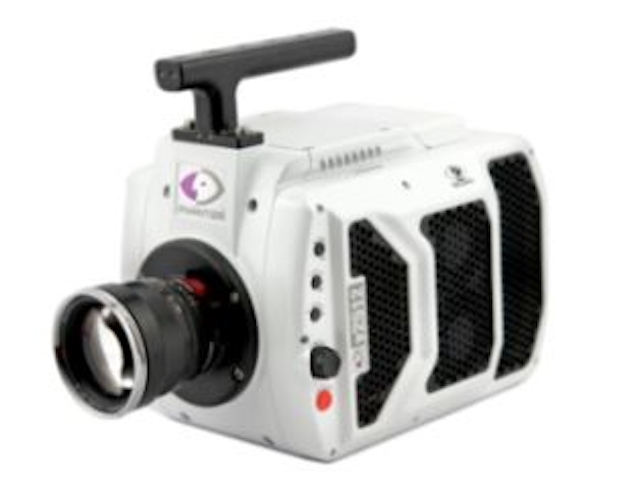 In order to identify the hottest topics in imaging and machine vision throughout the first half of the year, we took a look at what our audience read the most from New Year's Day to the end of June.
As perhaps you would have guessed, the range of topics is wide, including 3D imaging, robotics, aerospace imaging, and machine vision software. In this "hottest topics" of 2015 (thus far) article, take a look at how people all over the world are utilizing industrial cameras, lenses, software, sensors, and more; in order to achieve all sorts of different tasks.
First up, the most popular topic of the year was our coverage of the first ever Innovators Awards program, which celebrates innovation and technology in the industry.