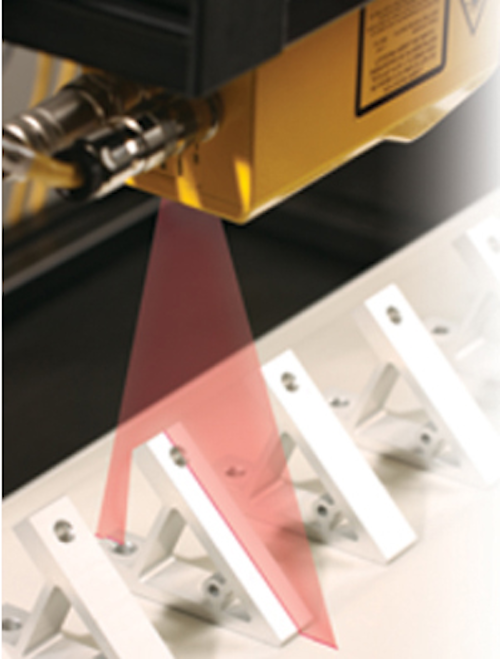 LMI Technologies (Delta, BC Canada) has added three new partners to its global network of Gocator 3D smart sensor distributors.
Qualitas Technologies, KVANT, and Teknix are now points of contact for manufacturers looking for inline inspection, measurement, and control solutions in India, Slovakia and South Korea, respectively.

The move signifies the company's desire to build a global network of partners. In August 2013, for example, LMI forged an agreement with OpteamX to become an authorized distributor for its Gocator 3D smart sensor product line in Israel.

A little later that same month, LMI signed Chile-based Digital Line as an authorized Gocator distributor. Digital Line is now serving as the point of contact for manufacturers requiring the company's products in Chile, Peru, Argentina, and Uruguay.

In June 2013, E3TAM joined the global network of LMI's distributors to act as the LMI point of contact for manufacturers in Turkey.

LMI Technologies' Gocator 3D smart sensors enable production facilities to improve their inline, 100 per cent non-contact inspection processes. A user interface enables users to set up, scan, measure, and control the smart sensor based systems from a web browser. No software development or specialized training is required.

Related items from Vision Systems Design that you might also find of interest.
1.Augusta Technologie acquires LMI Technologies, enters 3-D imaging market

Continuing its recent string of acquisitions, Augusta Technologie, parent company of Allied Vision Technologies (Stadtroda, Germany), has acquired LMI Technologies (Vancouver, BC, Canada) for $30 million plus incentives expected to total $10 million.

-- Dave Wilson, Vision Systems Design