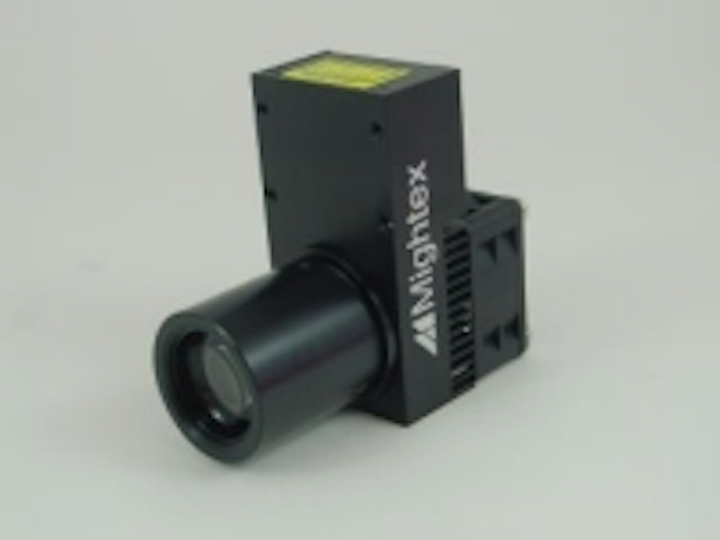 Mightex PLS LED lights feature an LED emitter and a proprietary high-NA multi-element aspherical optical system. As a result, the PLS LEDs provide uniform illumination with a delineated edge. The projection lens at the front of the spotlight can be slid and locked to focus the illumination pattern at different working distances. PLS Series LED lights are available in a full spectrum of options including UV, visible, and NIR. In addition, the LEDs can be used in combination with LED controllers to synchronize with various machine vision components due to a rapid response time for the LED chip to turn on or off. PLS LEDs are suitable for use in machine vision, OEM applications, and medical device illumination.
To Learn More:
Contact: Mightex Systems
Headquarters: Toronto, ON, Canada
Product: PLS LED lights
Key Features:Uniform illumination spot with a highly delineated edge, multi-element aspherical optics, wide range of available wavelengths, adjustable focus.
What Mightex says:
View more information on the PLS LED lights.
View More Products| Locate a vendor or system integrator | Receive e-mail updates
Share new products that you think are particularly interesting or helpful by contacting James Carroll, Senior Web Editor, Vision Systems Design.
Join our LinkedIn group | Like us on Facebook | Follow us on Twitter | Connect on Google +