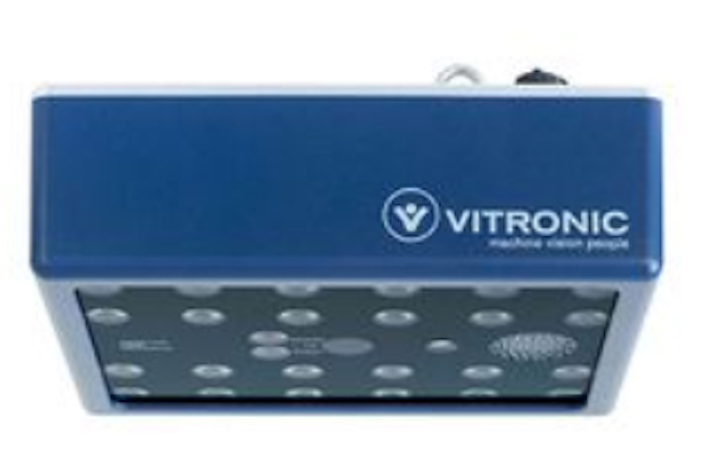 Vitronic (Wiesbaden, Germany) has been awarded a multi-million dollar contract to automate the manual processing of flats and small parcels from a large US customer.

Under the terms of the contract, Vitronic will provide over 1,000 of its VICAMsnap! camera units that will be deployed in 2013 at the customer's facilities throughout the US.

The Vitronic camera systems will provide scanning and barcode decoding for all the customers codes (PostNet, Planet Code, Datamatrix and PDF-417 and Intelligent Mail Barcodes), provide image capture and archiving, and allow the customer to track the flats and small parcels throughout its network.

Related items from Vision Systems design that you might also find of interest.
1. Barcode inventor passes away

Norman Joseph Woodland, who created the barcode together with Bernard Silver, passed away this month at his New Jersey home at the age of 91. His daughter Susan Woodland told the New York Times he died from effects of Alzheimer's disease and complications of advanced age.

2. Barcode scanner wins Chinese popularity award

Microscan's (Renton, WA, USA) QX-870 industrial laser barcode scanner has won the 2012 most popular product award in the automation industry at the Industrial Automation Show (IAS) in Shanghai, China.

-- Dave Wilson, Senior Editor, Vision Systems Design