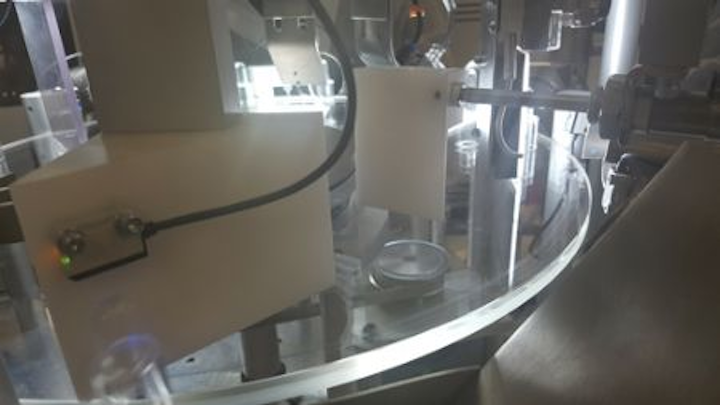 When it comes to designing and deploying a vision system, success is contingent upon choosing the correct components for your application. If you have the right camerabut the wrong lens, your lighting is insufficient to illuminate a certain region of interest, and so on; your vision system will not function correctly, and you'll be left wondering what went wrong.

On December 12, Perry West, founder and president of Automated Vision Systems, Inc., will provide in-depth information on identifying the right machine vision cameras, lenses, lighting, optics, and filters to suit your particular imaging need. He will discuss how all of the components work synergistically to accomplish an automated imaging task, and how to avoid making the mistake of choosing the wrong components.
Webcast information:
Specifying vision system components to fit your application: Cameras, lenses, lighting, optics and filters
Perry West, founder and president of Automated Vision Systems, Inc.
December 12, 2018 11:00 AM EST
You may also like:
Lens choices abound for vision system designers: To implement cost-effective machine vision systems, developers must be aware of the numerous lens choices now available.
Low-cost peripherals target embedded systems designers: Highly integrated camera modules and processors are lowering the cost of building embedded vision systems
LED lighting vendors diversify their product offerings: With the advent of UV and IR-based LEDs, machine vision lighting manufacturers can offer a broader range of products that span a wider illumination spectrum.