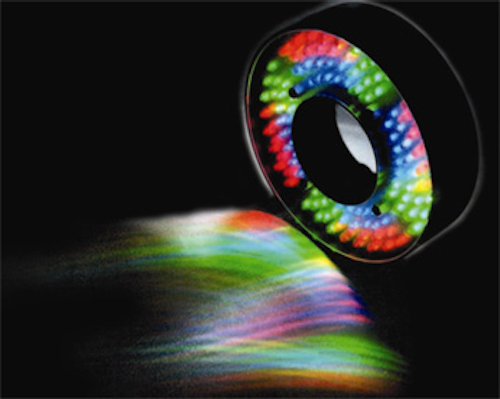 Daryl Martin, the Midwest Sales and Support Manager of Advanced Illumination (Rochester, VT, USA) has written a 21-page guide to help those in the machine vision industry choose the most appropriate lighting for their system.
The quality and appropriateness of lighting are critical aspects for creating a robust vision inspection system. In addition to an understanding of illumination types and techniques, geometry, filtering, sensor characteristics, and color, a thorough analysis of the inspection environment is required.
In his paper, Martin suggests that following a rigorous lighting analysis procedure maximizes the time, effort, and resources of engineers developing such systems, allowing them to spend more time on other critical aspects of vision system design.
A number of examples in his piece illustrate the use of various lighting techniques to read ink print on an inline fuel filter, capture images of the data printed on the bottom of a soda can, as well as image candy pieces and bags of peanut brittle.
Daryl Martin's paper is available here.
-- Dave Wilson, Senior Editor, Vision Systems Design