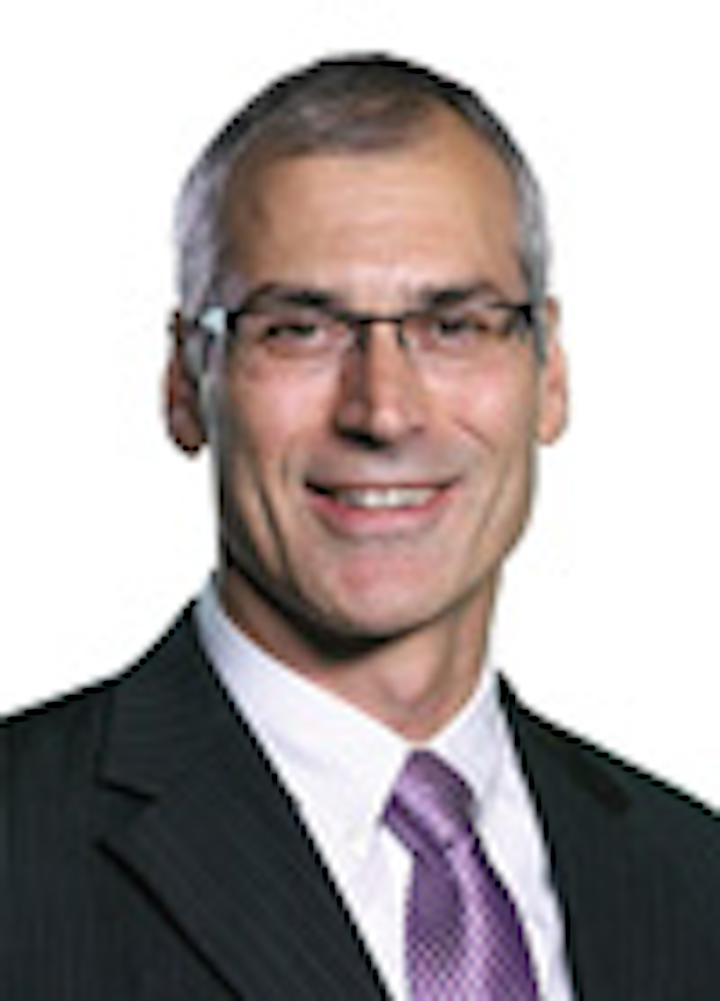 By the time this issue mails I'll be a few days shy of marking the end of my first year at the helm ofVision Systems Design. It may be risky to admit, but as it so happens, prior to that first day on the job last August, I had yet to come across the term "embedded vision." Of course, I had heard of "embedded systems" before. After all, embedded systems are one of the cornerstones in electronics design. However, I first learned of embedded vision when I discovered that our website, www.vision-systems.com, had recently launched a new "emdedded" topic center (http://bit.ly/VSD-EMBED) to cover subjects related to embedded machine vision systems.
Since that day, after being at the post for barely a year, I've waded through much information from subject matter experts in the field. I've edited five contributed articles on embedded vision, participated in two embedded vision webcasts and attended VISION 2016, the world's largest machine vision tradeshow held every other year in Stuttgart, Germany, where ten of the 90 some-odd presentations given were related to embedded vision topics.
This year, we hosted two embedded vision webcasts. In June the webcast was on how to use off-the-shelf components to develop embedded vision applications (http://bit.ly/VSD-EMBED2), and in January the webcast discussed recent developments in embedded vision.
The articles that I've edited include "Safety & security considerations in embedded vision applications," November, 2016 (http://bit.ly/VSD-EMBED3); "Leveraging embedded vision system performance for more than just vision," December, 2016 (http://bit.ly/VSD-EMBED4); "Integration of vision in embedded systems, January 2017 (http://bit.ly/VSD-EMBED5); "Embedded machine vision system detects liquid level, May 2017 (http://bit.ly/VSD-EMBED6); and this month, our embedded vision coverage continues as Vision Systems Design European Editor Andy Wilson takes a deep dive into recent developments in FPGA software, custom-built processors, single-board computers, and compact vision systems.
Though loosely defined as a vision system built with an embedded computer, the term embedded vision can mean different things depending on the application requirements. Many developers consider embedded vision to be any rugged, expandable system that allows a variety of camera interfaces to be deployed using off-the-shelf software. Some integrators developing industrial applications might consider a smart camera to be an embedded vision system. Developers of embedded vision applications for clinical chemistry analyzers may require an even more compact, board-level based camera and processor that can be integrated into end-user product housings. In contrast, designers of unmanned vehicles, mobile devices or wearable systems require tightly integrated, rugged, light weight, compact and low-power vision processors. As embedded vision system cost, size and power consumption decrease over time, machine vision and image processing will proliferate into thousands of new applications. As always, I hope you enjoy this issue.