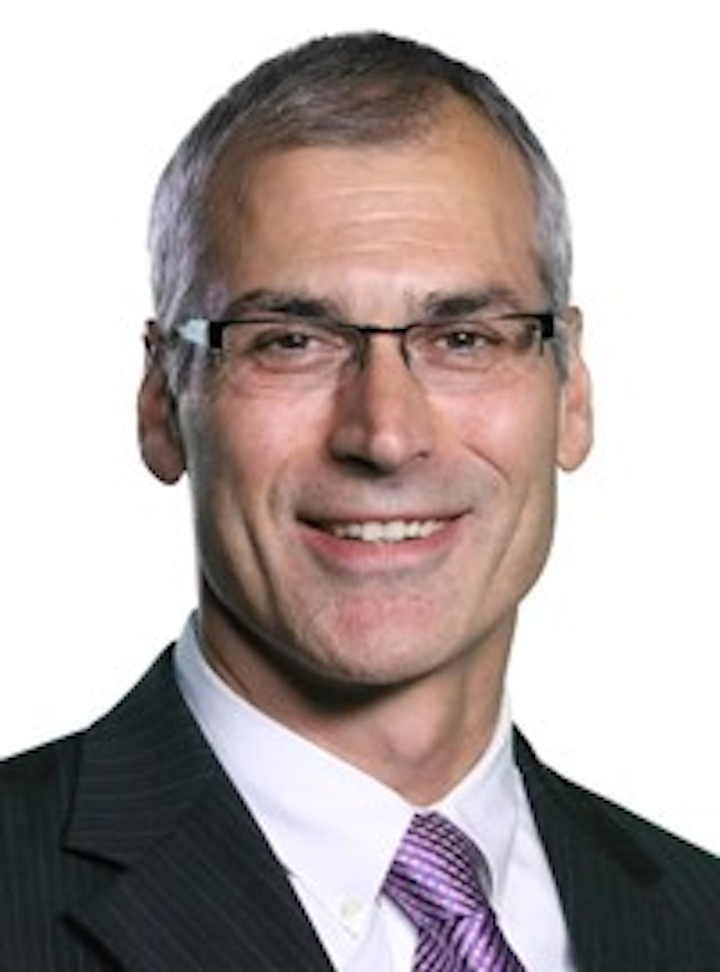 Though consistent product quality is a production mandate, achieving it can be a challenge. As line speeds increase and cycle times decrease, manual inspection has given way to automation using machine vision and image processing systems that help manufacturers improve production efficiency by reducing waste.
Improved quality and process control are driving demand for new machine vision applications in discrete manufacturing. Technologies such as 3D laser displacement sensors, as described in two of this month's Technology Trends articles, are helping manufacturers reduce the associated cost of defects for suppliers to the automotive industry.
While machine vision has been successfully applied to many end-of-line inspection problems to improve quality, manufacturers continue to move towards 100% in-line inspection at multiple points in production to achieve better process control. By catching defects as soon as they occur, they can avoid adding value to parts which eventually would be scrapped.
In one of the above mentioned articles we cover a 3D vision system that was demonstrated during VISION 2016 in Stuttgart. The system, developed to measure and inspect pinion gears, uses no less than five 3D laser displacement sensors. The individual point clouds generated are combined to take gear measurements well below 1 micron in less than half a minute.
In the other previously referenced article, we cover another 3D imaging application that replaces error-prone manual inspection by using three laser line triangulation sensors to measure connector pin height, preventing faulty connectors from making it into the supply chain.
Machine vision pays off
Modern digital technology makes it extremely easy for counterfeiters to reproduce fake banknotes. However, it also can be used to help detect them. In an article on currency security, Ricardo Ribalda demonstrates how open-source software and modular embedded hardware make it possible to efficiently develop a low-cost system that detects counterfeit banknotes.
While many developers use such open-source software and freely-available image processing libraries combined with system diagnostic tools and inexpensive modular camera hardware as an inexpensive means for prototyping machine vision applications, new software packages are also advancing the role of these tools in industrial applications as well.
In our Product Focus, for example, contributing editor Andy Wilson describes recent developments in image processing software that allow developers to combine both open-source algorithms and commercially-available packages into a single environment, to tailor software solutions that are based on the most effective algorithms. I hope you enjoy this issue.