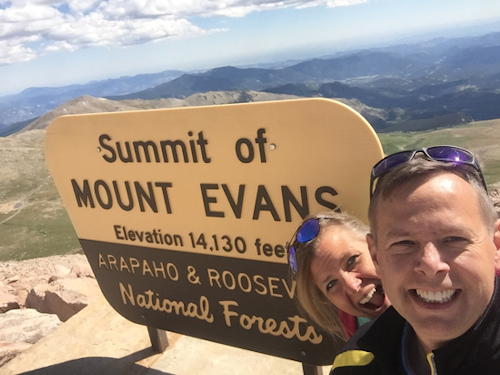 Gregory Hollows, Director, Imaging Business Unit, Edmund Optics. Founded in 1942 in Collingswood, NJ, USA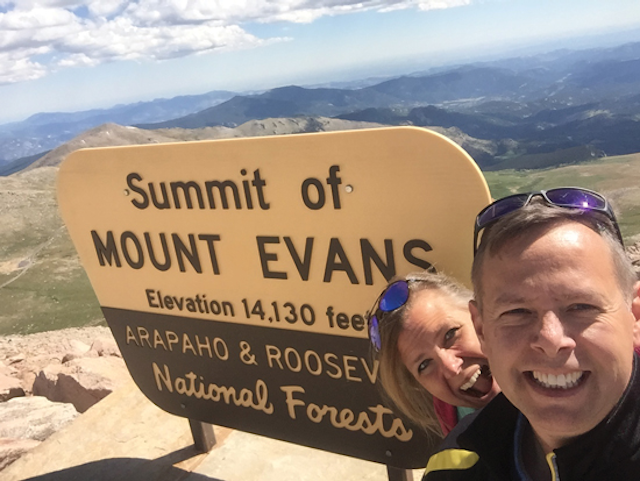 What are three interesting things about you that people might not know?
Currently, I coach a 4H robotics team working with the Lego Mindstorm and Vex platforms. I am the proud parent of four wonderful children that I love dearly. A few years ago, I found enough free time in my life to personally show my dog, Bella, to her AKA Championship.
What are your top three favorite movies of all time?
Star Wars, Better off Dead, Remember the Titans
What are your top three favorite TV shows of all time?
MASH, all of the Star Trek series, MNF
What are three of your favorite bands or musical acts?
U2, TobyMac, The band at our church
What do you like to do in your free time?
Did I mentioned that I have four children? When there is time, it is spent in the garden and occasionally on the golf course.
How did you get into your field of expertise?
When I graduated college, I was not able to immediately find work in my degree areas, physics and chemistry, so I took a job in retail. When the opportunity at EO arose, I also had the chance to become a manager in the retail space. I owe a good bit of the decision to join EO to my father-in-law. He strongly advised me to take advantage of my degrees, as it would work out best in the long term. Without that advice, I may have gone another direction and never realized what an awesome space that we all work in. Thanks, Dad.
Why did you choose your profession?
See above. I stay because it is stimulating and the people are awesome.
What do you like about working in your field?
It is technically challenging, which is invigorating. This leads to having to think outside the box on a regular basis and create new solutions to problems. Additionally, the people around me and in the industry are wonderful and willing to strive for excellence.
What is your company's core focus and mission?
We are an optical components manufacturer and develop technologies in that space. We believe optics influences just about everything in our future and optics will make our world a better place.
What are you most excited about at your company right now and why?
We are growing and taking on new challenges. We are also not afraid of taking risks. Our very strong catalog brand, which took 75 years to grow, gives us the ability to tolerate taking smart risks in emerging areas. This increases the size of the sandbox that we can play in.
In what markets or applications do you see the most growth?
Life Sciences and Autonomous Vehicles hold a lot of promise.
How have market changes affected product or service development at your company?
We have had to become nimbler. This is in both our service efforts as well as the products that we develop. Having all of our products available everywhere in the world and the ability to rapidly customize our solutions is becoming a requirement in all new developments.
What is one particularly interesting way you've seen your product or service deployed/utilized recently?
One cool application was using our lenses and filters to view farm fields from drones. This was to determine proper irrigation levels. This low cost solution only became a reality in the last few years and was not something I could have dreamt of working on when I started my career nearly 20 years ago.