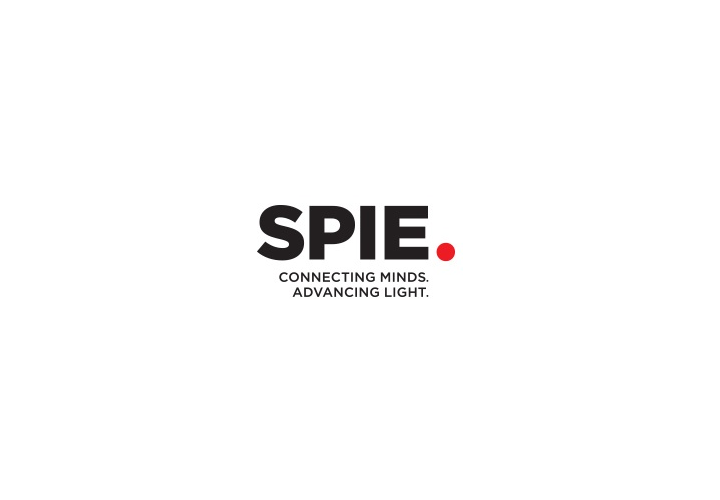 1000 20th St
Bellingham, WA
USA
About SPIE
SPIE is an international society advancing an interdisciplinary approach to the science and application of light.
About the Society
The not-for-profit society advances emerging technologies through interdisciplinary information exchange, continuing education, publications, patent precedent, and career and professional growth.
SPIE Europe
SPIE Europe serves as an advocate and liaison to political and industry associations within the European optics and photonics community, and sponsors and organises world-class technical events throughout Europe.
Leadership and Governance
SPIE relies on hundreds of individuals who volunteer their time and talents in a variety of roles, influencing and shaping the Society to meet the needs of its members and constituents.
History
Follow the timeline of SPIE from the present back to its founding in 1955.
Code of Ethics
The Society's code of ethics supports its efforts to advance light-based research and technologies for the betterment of the human condition.
SPIE Altruism
SPIE provided $3.2 million in support of education and outreach programs in 2013.
Fellows and Senior Members
SPIE recognizes accomplishments and meritorious service in the optics, photonics, optoelectronics, and imaging communities it serves through member recognition programs.
Awards Program
Since 1959, SPIE has honored the best in optics and photonics for their significant achievements and contributions in advancing the science of light.
Press Room
Browse the latest press releases, reports from on-site at SPIE events, media coverage, and SPIE news, and connect with SPIE on social media, and find information for credentialed journalists about coverage of SPIE events.
SPIE Fact Sheet
A brief list outlines the Society's activities and scope.
SPIE Logos and Name
SPIE logos available for download are approved only for editorial use in public media.
Public Policy
Become informed about public policy issues in the science community, and help shape technology policy.
Related Organizations
SPIE promotes information exchange among organizations in optics, photonics, and related technologies.
Jobs at SPIE
SPIE accepts resumes and job applications for specific job openings.