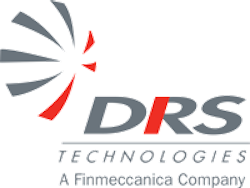 DRS Technologies is a leading supplier of integrated products, services and support to military forces, intelligence agencies, commercial partners and prime contractors worldwide. The company is a wholly owned subsidiary of Finmeccanica SpA (FNC.MI), which employs approximately 70,000 people worldwide. Within DRS, the Commercial Infrared Systems (CIS) line produces advanced electro-optical sensor systems to include thermal surveillance systems, cooled and uncooled infrared camera modules, and thermal detectors. The CIS line is developed in Dallas, Tex.; Melbourne, Fla.; Cypress, Calif.; Huntsville, Ala.; Columbia, Md.; and the UK.
For more information, visitwww.drsinfrared.com.
Request More Information
Fill out the form below to request more information about DRS Technologies.
---