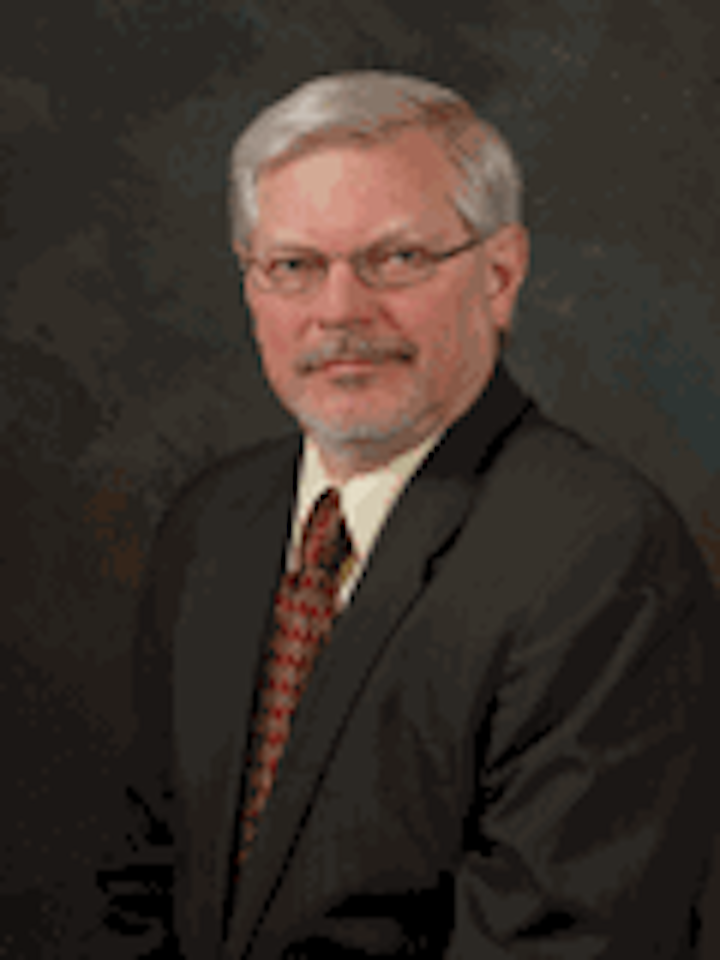 LED lighting properties influence the way lighting should be controlled in a machine vision environment, and a free webcast on September 20 will demonstrate how this is the case.

Presented by John Merva, Vice President, North America, Gardasoft, this webcast will also provide details on alternative ways to power and control lighting, along with the pros and cons of each. Additionally, the webcast examines the benefits of using lighting controllers in a machine vision system and moves on to discuss advanced lighting controller features.
The presentation will conclude with an examination of the financial benefits of including lighting controllers in machine vision systems.
Webcast information:
Five reasons to use a lighting controller
John Merva, Vice President, North America, Gardasoft LLC
September 20, 2017 10:00 AM EDT