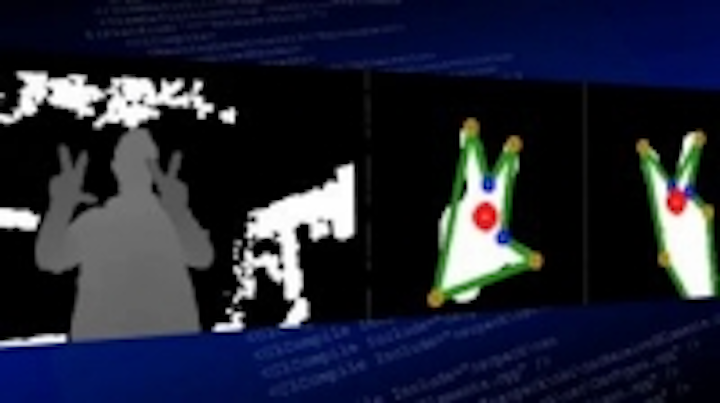 JDSU, an optical and sensing network components manufacturer, has announced that it is providing core optical technology for the Microsoft Kinect system, which will enable the Xbox One console to provide enhanced 3D sensing capabilities.
The new sensor provided by JDSU can now sense multiple users and more subtle activities, including facial expressions and heart rate, and incorporate them into various Xbox one applications. The custom optical design includes the first Time of Flight 3D camera to be produced in mass volumes. This camera gathers key information from people playing the game by projecting pulses of flight onto the players and filtering it back into the camera lens using low-angle shift optical filters from JDSU.
JDSU's latest near-infrared light source technology will generate the aforementioned pulses of light in order to enable improved sensing and high-resolution capabilities. JDSU's optical components are primarily responsible for the overall enhancement of the Kinect sensor. These components include:
New "active IR" capability, which resolves issues that previously occurred when room lighting would change. With the new system, the Kinect can detect and track users even when the lights are out.
HD and high-fidelity 3D map sensor, which will track even small changes in depth and detect details as small as a button on a shirt.
Those of us who have been following the progression and development of the Kinect know that its applications extend beyond just gaming platforms. Just a few examples of its additional uses include:
Alan Lowe, president of Communications and Commercial Optical Products at JDSU, validates this concept.
"With the new Kinect, 3D sensing has gone beyond making hand gestures at a screen to play a game, it is a much more immersive experience," he said in a JDSU press release. "We're proud to collaborate once again with Microsoft to develop the highest performing, most innovative and most reliable optical solutions that further break down barriers between people and technology."
View the JDSU press release.
Also check out:
MIT: 3D nano-camera operates at the speed of light
Is the one-armed UBR-1 the Model-T of robots?
Raspberry Pi "warming" up
Share your vision-related news by contacting James Carroll, Senior Web Editor, Vision Systems Design
To receive news like this in your inbox, click here.
Join our LinkedIn group | Like us on Facebook | Follow us on Twitter | Check us out on Google +