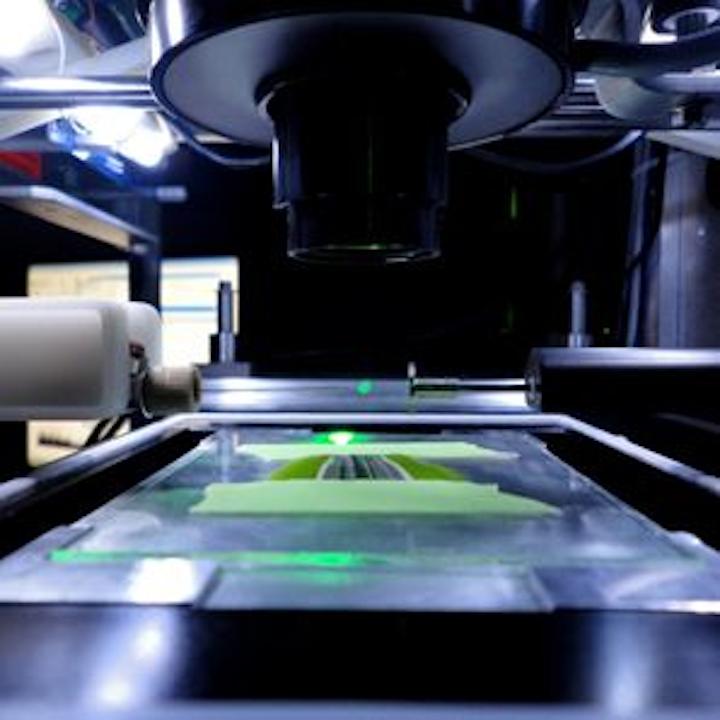 Researchers at George Washington University (Washington, DC, USA) led by Professor Akos Vertes are collaborating with Protea Biosciences (Morgantown, WV, USA) to offer what they claim is the industry's first commercial bioanalytical service using laser ablation electrospray ionization mass spectrometry (LAESI-MS).
Invented and developed by Vertes, the LAESI-MS technique can be used to identify and image the distribution of proteins, peptides, lipids, metabolites, and other biomolecules in cells, tissues, biofluids, and any other sample that contains water.
While researchers have been able to analyze bacteria, cells, and tissues in the past, it took a significant amount of time and effort. It is claimed that the LAESI-MS technique allows for a much quicker and more comprehensive analysis.
The first LAESI-MS services at Protea Biosciences will provide customers with 2-D and 3-D images of distributions of biomolecules found in human, animal, and plant tissue samples.
Vertes and his team will continue to work with Protea scientists to develop additional bioanalytical instrumentation and software to enhance the LAESI-MS technology further.
-- Posted by Vision Systems Design