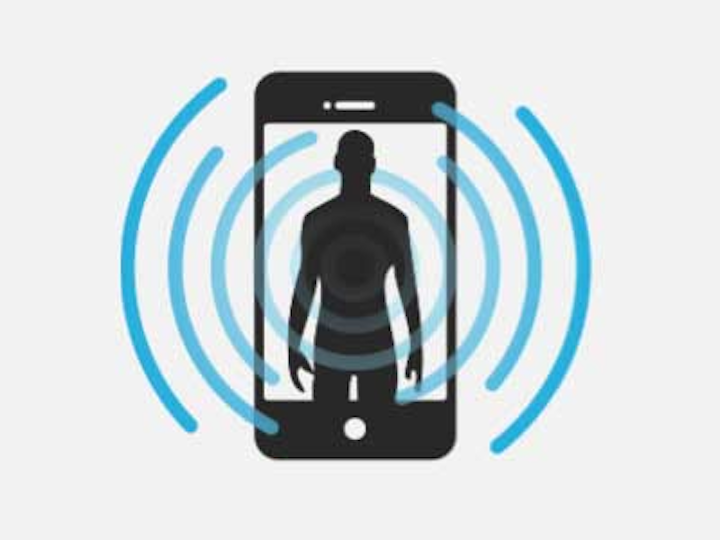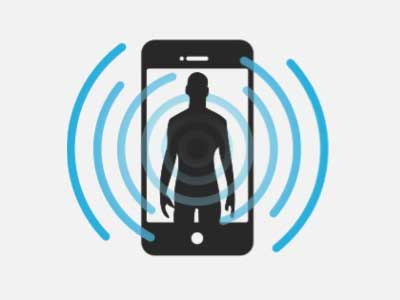 Click image to view The Smartphone Physical video slideshow
Advances in imaging technology have made great strides in improving healthcare in recent years. From using a 3D imaging machine to detect cancer to a smart phone system that identifies disease via sweat collection, the contributions that imaging products have made toward healthcare are prominent. The latest development that pushes imaging technology to the periphery of medical advancements is the "Smartphone Physical," which aims to provide a comprehensive patient checkup using only smartphone-based devices.
At TEDMED 2013, Johns Hopkins medical student Shiv Gaglani, along with a number of other current and future physicians, showcased a large-scale demo of the Smartphone Physical. Reactions from the demonstration seemed positive. Dr. Meera Dalal said in an ABC News article that she was slow to embrace it.
"Overall, I was grudgingly impressed. The devices seemed to combine the best parts of human experience and technology, using technology to gather reliable information, especially for those with less experience, and the physician to interpret the results," she said in the article.
The Smartphone Physical consists of nine quantitative and qualitative measures, four of which are directly tied to medical imaging: