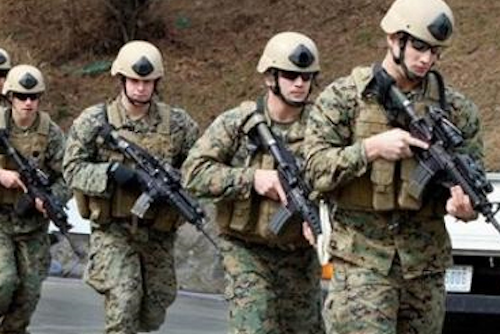 Today, some members of the US military deployed in remote overseas locations are unable to obtain on-demand satellite imagery in a timely manner.

To rectify that matter, DARPA has inaugurated a new program called SeeMe (Space Enabled Effects for Military Engagements) that aims to give US soldiers the ability to receive imagery of their specific location directly from a small satellite.

Dave Barnhart, the DARPA program manager envisions that the SeeMe system would comprise a constellation of small satellites that would allow soldiers to receive an image of their precise location in less than 90 minutes.

The SeeMe constellation could potentially consist of some two-dozen satellites, each lasting 60-90 days in a very low-earth orbit before de-orbiting and completely burning up, leaving no space debris and causing no re-entry hazard.

DARPA will be hosting a workshop on March 27 at which interested parties will be introduced to the aims of the program. The day will also enable organizations to discuss potential alliances between one another.
Details on the SeeMe industry day workshop can be accessed here.

-- by Dave Wilson, Senior Editor, Vision Systems Design