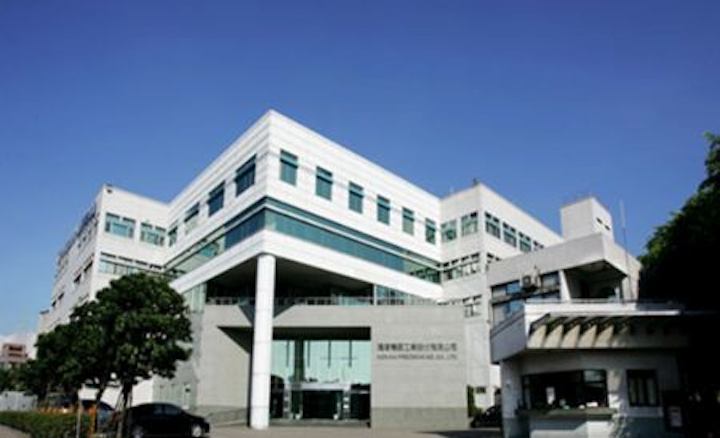 Taiwanese electronics manufacturing giant Foxconn—known for producing such products as the iPhone, Kindle, BlackBerry, PlayStation 3 and 4, and Xbox One—is planning to open a research and development facility for autonomous vehicle components in Michigan, according to a Chinese media report.
At the time this article is being written, Michigan Governor Rick Snyder is in the midst of a nine-day trade mission there, but there are no official announcements as of yet.
"They had a great visit and very productive dialogue, but we don't have any official announcements to make at this time," spokeswoman Anna Heaton told The Detroit News.
However, Snyder recently said he believes that Michigan has a "a strong future with Foxconn" and thinks "there are very exciting things to come in the future." This news comes less than two weeks after Foxconn founder Terry Gou confirmed that Foxconn would invest $10 billion to build a plant in Wisconsin. Now, it is being reported that Gou told the South China Morning Post that a new Michigan plant will involve research and development for autonomous vehicle components.
"Automotive development in the U.S. is still more advanced than China," said Gou, declining to divulge the investment amount for Michigan. "Besides self-driving technology, I'm also interested in artificial intelligence and deep learning technology."
China Daily also reported on Foxconn plans in Michigan after Snyder and Gou toured a Foxconn factory in the Longhua district of Shenzhen. Snyder was reportedly very impressed by Gou's vision for Foxconn, noting that they "had a very productive dialogue about the importance of talent in manufacturing and the future of autonomous driving."
The Detroit News notes that Snyder has been actively pursuing business with Foxconn, and recently signed a new $200 million business incentive package that could benefit large employers such as Foxconn. This package would allow a qualifying company that creates 3,000 or more jobs with pay rates matching the average regional wage to keep all employee state income taxes for up to 10 years.
View The Detroit News article.
Share your vision-related news by contacting James Carroll, Senior Web Editor, Vision Systems Design

To receive news like this in your inbox, click here.
Join our LinkedIn group | Like us on Facebook | Follow us on Twitter