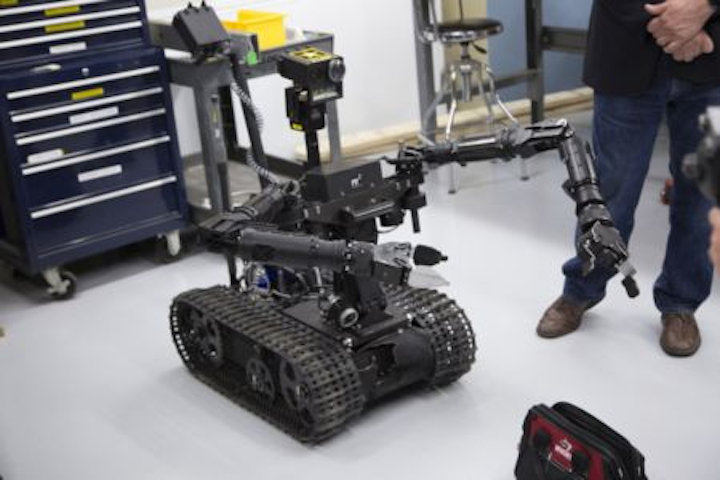 It doesn't take someone within the industrial automation market to realize that the uses of robots are growing larger and larger, and well beyond just the factory floor. Each day, it would seem, a new headline is popping up about a robot doing something new—things like delivering food,performing surgery,taking pizza orders, or even working as an active cop.
I have a fair amount of confidence in saying that I'm not alone in having a keen interest in reading about how smart people around the globe are using robots to accomplish various tasks. So, with that said, I wanted to point out five different ways that people from all over are using robots to perform numerous jobs that I found interesting.
Robots that help people with MS play chess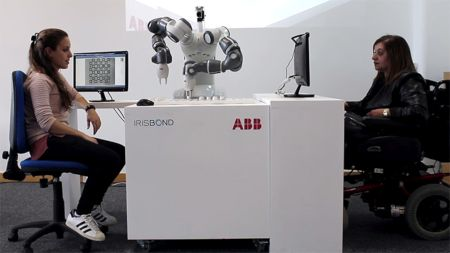 Swedish industrial robotics company ABB Group, along with Irisbond, an eye tracking software company from Spain, have teamed up to create a conceptual demonstration of an eye-controlled robotic hand that helps paralyzed people play chess. To use it, a person simply looks at the chess board on the screen that has the same layout as the physical one, and by looking at specific pieces and spots on the board, makes the physical pieces move.
Robots that help dismantle nuclear power plants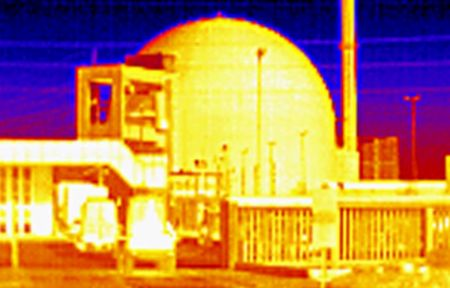 Over the next 25 years, approximately 200 nuclear reactors around the world—mostly in Europe—will be shut down, according to the International Energy Agency. There are less than 10 companies that specialize in the complex and dangerous job of dismantling plants, including Areva, Rosatom's Nukem Technologies Engineering Services, and Toshiba's Westinghouse. More and more so, these companies are turning away from humans to do this work, and are using robots and other emerging technologies.
Robots that defuse bombs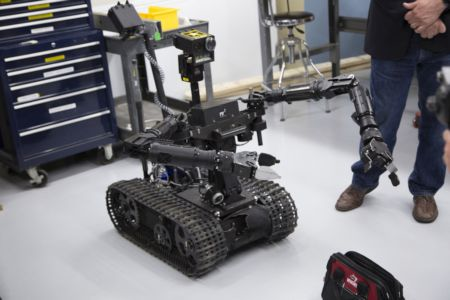 RE2 Robotics, a Carnegie Mellon spinoff, has developed a control scheme for mobile robotic manipulation that could be used in high-stress environments, including decommissioning roadside bombs and handling harmful materials. The control system is designed to closely mimic a person's movement, and is used to operate a robotic rover's arms. An operator controls the system from a safe distance by viewing the robot's camera feed from a remote laptop, but the company is also developing a setup that utilizes a virtual reality headset.
Robots that weed your garden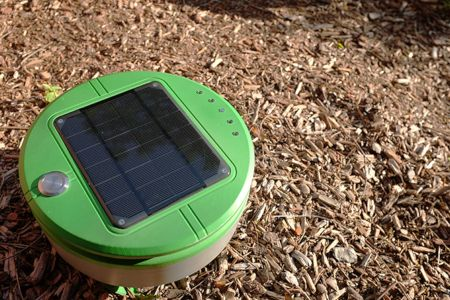 Okay, so this one is still in the development phase, but it seems like something that could catch on. If nothing else, this looks like an interesting idea. Tertill—a solar powered, multi-sensor robot—will work like a Roomba vacuum robot, but instead of cleaning up around the house, will be used to weed the garden. The weatherproof, self-charging robot is designed to live in your garden and prevent weeds from becoming established by means of its built-in weed whacker.
Robots that make burgers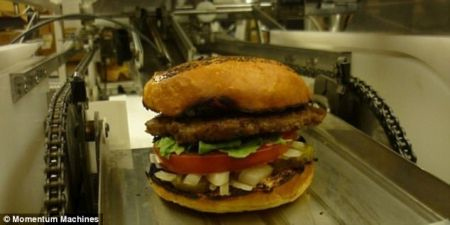 Momentum Machines has developed a robot that is designed to slice, grill, assemble, and bag 400 burgers an hour. These burger-flipping robots can reportedly do the work of three humans and make custom orders in automated fast food restaurants. While the report was first introduced in 2012, Momentum Machines just received $18 million in venture funding, and is now looking to open its first restaurant. While the robots will undoubtedly take at least a few potential jobs away, the company has put out Craigslist ads for human workers.
Share your vision-related news by contacting James Carroll, Senior Web Editor, Vision Systems Design

To receive news like this in your inbox, click here.
Join our LinkedIn group | Like us on Facebook | Follow us on Twitter
Learn more: search the Vision Systems Design Buyer's Guide for companies, new products, press releases, and videos