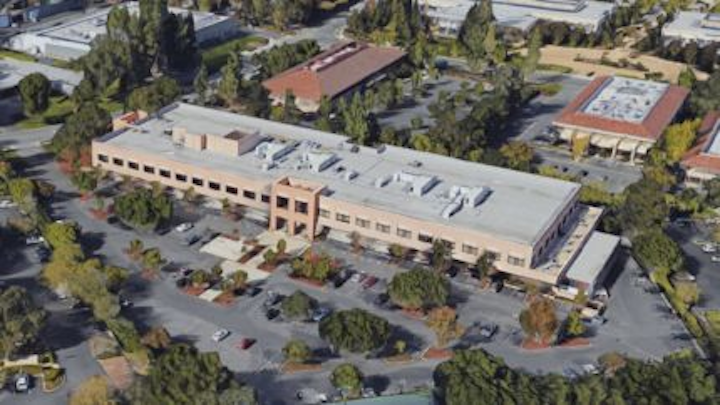 Ride hailing company Lyft has announced that it will soon open a facility in Palo Alto, CA, USA, that will eventually be staffed by "several hundred" engineers and will serve as the company's self-driving cardivision.
At the facility, Lyft engineers will collaborate with autonomous vehicle experts from other companies to develop self-driving systems, according to Reuters.
"We are putting down the accelerator significantly on investment on this," Raj Kapoor, chief strategy officer for Lyft, told reporters at its San Francisco headquarters.
Previously, notes Reuters, Lyft said it would leave the building of self-driving systems to others while allowing partners to test their autonomous cars in Lyft's ride-hailing network. Lyft had also previously announced partnerships with Alphabet's self-driving division, Waymo, technology company Nutonomy, and automakers General Motors Co and Jaguar Land Rover. This new division could put them into direct competition with these companies.
Lyft—which will not be manufacturing the actual cars—offered no timeline for its self-driving endeavors, but said that it would share data from its self-driving efforts with other companies joining the collaboration.
Operating strictly as a ride service for people in the United States, Lyft has approximately 700,000 drivers that complete more than 200 million riles and 1.2 billion miles a year in the 350 cities where it operates, which provides the company with detailed knowledge of traffic patterns, bridges, construction and other roadway data critical for building autonomous systems.
None of these miles, however, were driven with autonomous technology, so Lyft has its work cut out for themselves, it would seem.
View the Reuters article.
Share your vision-related news by contacting James Carroll, Senior Web Editor, Vision Systems Design

To receive news like this in your inbox, click here.
Join our LinkedIn group | Like us on Facebook | Follow us on Twitter