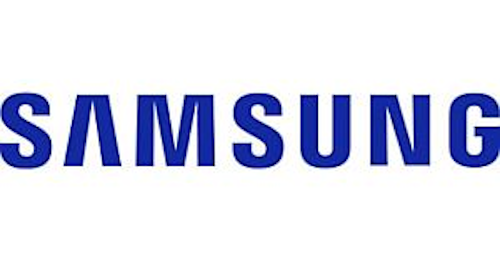 South Korean electronics manufacturing giant Samsung has been given permission by the South Korean Ministry of Land, Infrastructure, and Transport to test self-driving cars on public roads using Hyundai vehicles.
Samsung enters into competition with fellow technology companies such as Uber, Waymo, Apple, as well as companies like GM, Ford, BlackBerry, and more. Apple was recently granted permission to test its vehicles in California, so perhaps Samsung saw an opportunity to extend its rivalry beyond just smartphones. Samsung will use vehicles from fellow Korean company Hyundai, which will be fitted with advanced sensors and machine learning systems developed by Samsung, which the company hopes to be able to provide to others building vehicles, rather than build cars itself, according to The Guardian.
"Samsung Electronics plans to develop algorithms, sensors and computer modules that will make a self-driving car that is reliable even in the worst weather conditions," said a Samsung spokesperson.
Furthermore, Samsung acquired Harman International, a US automotive and audio supplier, back in march for $8 billion, in a move that the company said would help it "seize on the transformative opportunities autonomous vehicle technology could bring."
Samsung is just one of 20 firms that have been given permission test self-driving technology on public roads in South Korea.
Share your vision-related news by contacting James Carroll, Senior Web Editor, Vision Systems Design

To receive news like this in your inbox, click here.
Join our LinkedIn group | Like us on Facebook | Follow us on Twitter
Learn more: search the Vision Systems Design Buyer's Guide for companies, new products, press releases, and videos