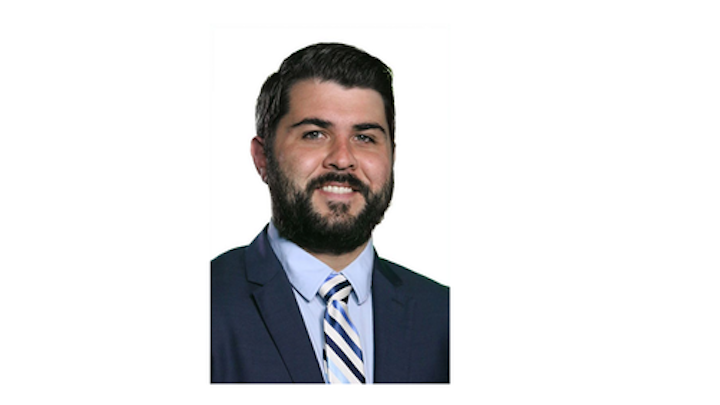 Have you ever gone to buy something, whether online or in a store, and been struck with the feeling of not knowing where to start? For me, the answer is a resounding yes, especially when it comes to buying something new or trying to find a product that best fits a given need.
Take Bluetooth speakers, for example. Not long ago, I wanted a new speaker to play music at home, both indoors and outdoors, and safely near a pool. I also needed it to be able to potentially withstand being thrown around by small children. If the only concern going into the buying process was that the speaker plays music, the options are vast and can be difficult to sift through. By narrowing the scope down to a speaker that is water and drop proof, as well as one that plays high-quality music at 360°, the options narrow down quite a bit, which made it much easier to find the right speaker.
In machine vision, camera choice presents similar and more difficult challenges. Hundreds of camera companies across the globe offer industrial cameras of all types with varying speeds, resolution, spectral sensitivity, and so on. Choosing the right camera is obviously important to the ultimate success of a given machine vision or imaging system, but the increasing number of sensors, cameras, and features make camera specification more difficult than ever before.
To help with this task, we've published our annual Worldwide Industrial Camera Directory, which features products from more than 100 camera manufacturers and distributors. Cameras are identified by manufacturer, product name, sensor type, scan type, resolution, spectrum, interface, and data rate. The directory also provides information on sensor format and standards. Our aim in publishing this guide is to provide our audience with a useful, convenient method for understanding and comparing the latest cameras and camera types available today.
Additionally, the Nov/Dec 2019 issue features the results of a first-of-its-kind market survey that looks at the latest hot-topic machine vision technologies, and how often they are used today. Technologies covered in the article include deep learning, embedded vision, hyperspectral/multispectral imaging, 3D imaging, and polarization imaging. If you were to venture a guess, which of these technologies would you think is used most often, according to a survey of 320 global machine vision users? 
Beyond providing statistics on usage, the survey and subsequent article provides insights into the types of companies using the technologies most, as well as industry types and applications. Furthermore, the article provides some examples of common challenges found in machine vision today, and the extent to which these scenarios present problems to our audience. We hope you find this article informative and interesting, along with the rest of the issue, of course.
As increasingly more cameras become available and new or novel technology adoption continues to proliferate, the machine vision train must keep rolling, and it is our goal to keep you as up to date as possible on all of it.