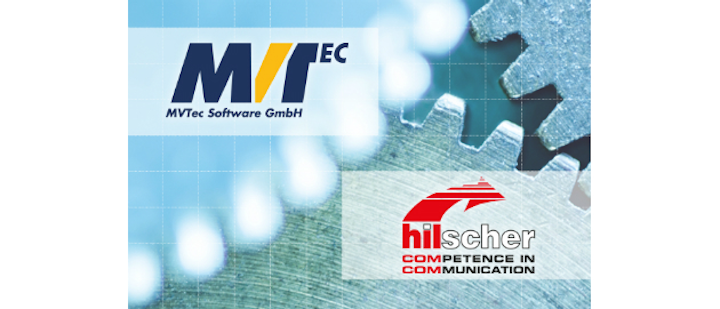 MVTec Software, known for its expertise in machine vision software development, and Hilscher Gesellschaft für Systemautomation, developer of industrial communication hardware, have announced a partnership to create easier integration between machine vision applications and process control systems. The partnership will result in the bundling of Hilscher PC cards and MVTec software.
The API of the cifX PC card line, a standardized interface for Hilscher PC cards, allows MVTec MERLIC and MVTec HALCON users to choose between popular Fieldbus and Real-Time Ethernet industrial protocols, including PROFINET and EtherCAT. Switching between one protocol to another will only require a firmware reload.
MVTec and Hilscher intend to develop additional machine vision solutions based on their new partnership.


Share your vision-related news by contacting Dennis Scimeca, Associate Editor, Vision Systems Design

To receive news like this in your inbox, click here.