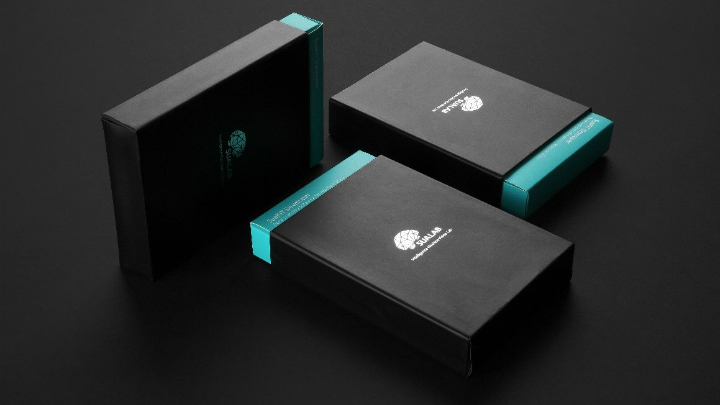 Label Noise Detection and improved "One Class Learning" are highlights of the newly-released SuaKIT version 2.3, from deep learning software developer SUALAB.
SuaKIT deep learning machine vision software is designed to detect atypical and irregular defects during the production process. Users train the software via image uploads and create inspection models that can be exported as API using C# or C++ and combined with existing inspection algorithms.
The new Label Noise Detection function alerts users to training images that have been mislabeled. SuaKIT detects the error by comparing training images to one another and informs the user what additional information can be added to improve training performance.
"One Class Learning" eliminates the need to train on images of defective items. Images of "correct" items create the dataset used during inspection routines. SuaKIT then automatically detects the location of defects during the inspection process.
SuaKIT ver. 2.3 also includes the "Multi Project" enhancement, that allows users to manage up to five projects at once; "Task Manager," that automatically allocates GPU resources to optimize productivity; and "Image Tag," that can break images in a defect class down into more detailed subsets.
According to SUALAB, the SuaKIT software package is designed to support varied industries including but not limited to automobile, electronics, semiconductor and solar panel production, packaging, and food and beverage.
To Learn More:
Contact: SUALAB
Headquarters: Seoul, Korea
Product: SuaKIT ver 2.3
Key Features: New Label Noise Detection function, improved One Class Learning, Multi Project, Task Manager, and Image Tag functionality.
What SUALAB says: View more information on SuaKIT.