3-D imaging tracks motion
Breakthroughs in three-dimensional (3-D) imaging hardware and software have recently spawned several start-up companies with impressive engineering expertise and new computer-vision technology
Jul 1st, 2002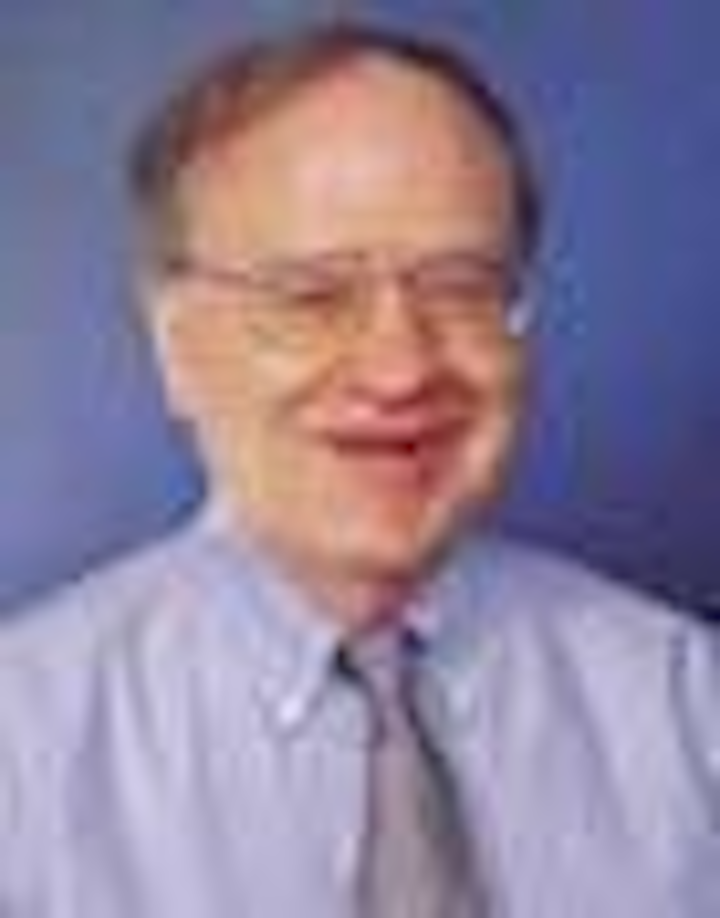 Breakthroughs in three-dimensional (3-D) imaging hardware and software have recently spawned several start-up companies with impressive engineering expertise and new computer-vision technology (seeVision Systems Design, May 2002, p. 15). The latest entry is Tyzx Inc. (Palo Alto, CA; www.tyzx.com), founded by Stanford University and Harvard University scientists. The company has patented technology that can see in three dimensions, interpret what it sees, and respond in real time. It uses range information to identify moving objects in a scene and combines both views of a stereo camera subsystem to track objects in a large, complex, real-time environment. The company's '3D-Aware' system contains CMOS imagers and a proprietary DeepSea range-data-finding chip. This chip performs 50 gigaoperations/s at a theoretical throughput of 33 Mpixels/s.
The TVCam VGA stereo camera head comes with a built-in processor that analyzes the acquired 512 X 480-pixel, 30-frame/s images for color, intensity, and range data and then sends small object track records over a network connection to a moderator processing subsystem for data integration and coordination. Each record identifies an object's position in x-y coordinates at the observed time. A sequence of records can track the object's movements.
The vision system can measure the distance to each pixel with millimeter resolution. Image information is processed at rates to 134 frames/s that track moving objects over a range of distances. The pair of stereo images generated is compared to detect pixels corresponding to the same object and to measure their sizes and relative distances.
Custom Tyzx software interprets the 3-D image data and responds in real time using a 'census correspondence' algorithm. The algorithm transforms a pixel's numeric absolute intensity value into a bit string that represents the pixel's brightness relative to its neighboring pixels. For each pixel, the chip examines the pixels in the surrounding neighborhood of 7 X 7 pixels centered on the subject pixel. Comparing a subject pixel's intensity to its neighbors, the chip produces a relative-intensity map. Using fast-bit compare operations, the chip finds matching intensity maps in the left and right images. After the matching process is completed, the range of each pixel can be calculated using the horizontal disparity of the matching pixels, the focal lengths of the camera lenses, and the distance between them.
A tracking system with range information, claims Tyzx, can overcome traditional imaging problems, such as foreground/background separation, identification, and occlusion, that have made object tracking difficult to achieve until now. Based on this new 3-D technology, a host of new applications is expected to emerge.
George Kotelly
Editor in Chief
georgek@pennwell.com