By any other name
Machine vision is a term encompassing a large number of related technologies, hardware and software products, and integrated systems. Sometimes this term refers to the "machine-vision industry" or "machine-vision market."
Oct 1st, 2010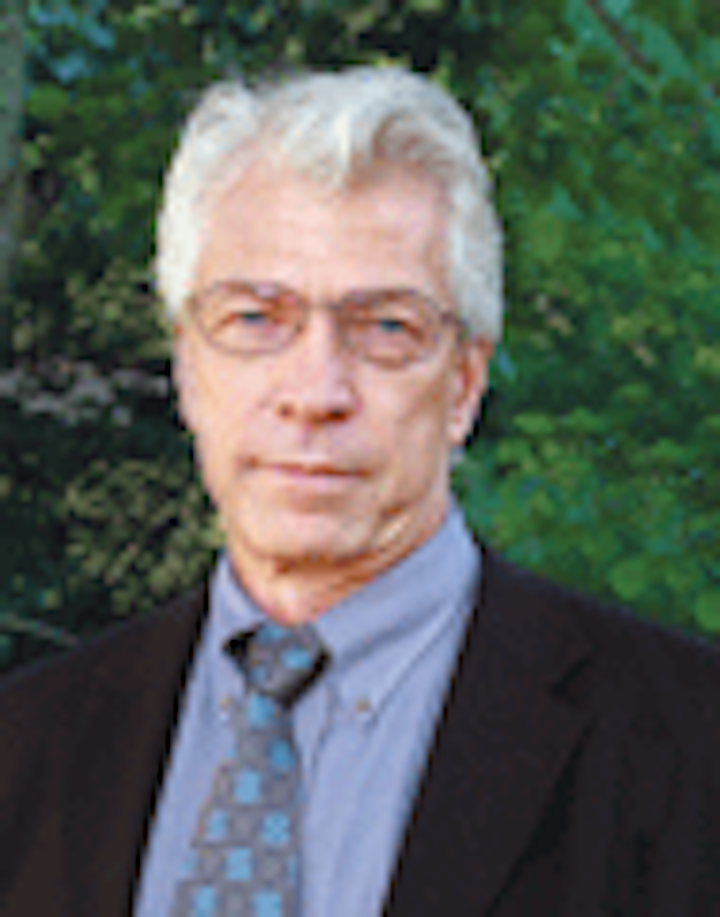 Machine vision is a term encompassing a large number of related technologies, hardware and software products, and integrated systems. Sometimes this term refers to the "machine-vision industry" or "machine-vision market," which is how it is used, for example, in an article in this issue entitled "Rosy Future?".
Machine vision is also a term used in a broader context by trade groups such as the Automated Imaging Association and the European Machine Vision Association, and by trade shows such as VISION: International Trade Fair for Machine Vision. This broader definition also encompasses products and applications most often associated with image processing, helping provide a wider context for those unfamiliar with the technology.
However, machine vision is not an industry per se. At its core, it is the integration of technologies and products that provide services or applications that benefit true industries such as automotive or consumer goods manufacturing, agriculture, and defense.
Spanning Industries
Viewed from this perspective, our current issue includes many articles that show how these products and technologies are used in these industries. For example, an article by our contributing editor in China, Chen Nan Yang, describes how machine vision is helping woven textile manufacturers keep costs low and ensure quality. Likewise, editor Andy Wilson describes a vision-based quality inspection system that checks nonwoven fabrics such as tissues and wipes.
Wilson also writes about a novel machine-vision system that inspects automotive spark plugs, and a research project that may help blind people drive automobiles. Another article describes a vision-guided robot that automatically assembles complex plumbing fixtures. In our Product Focus article, he examines Particle Image Velocimetry techniques, which use high-speed imaging systems to map particle flow and, for instance, provide the aerospace industry with the means to model the flow of air over a wing.
At VISION 2010, to be held from November 9–11, in Stuttgart, exhibitors will display a range of machine-vision and image-processing technologies, products, and applications. Since system integration plays such a vital role in the development of machine-vision and image-processing applications, visitors to the show should be asking potential vendors what types of products can be used to more successfully develop faster, simpler, lower-cost applications.
At the same time, vendors of machine-vision products and services should be prepared to answer questions from potential customers regarding applications in industries that range from transportation to biomedical imaging.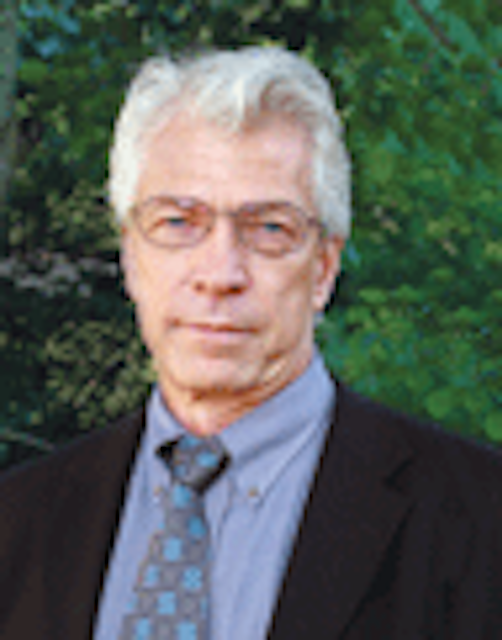 W. Conard Holton, Editor in Chief
cholton@pennwell.com
More Vision Systems Issue Articles
Vision Systems Articles Archives