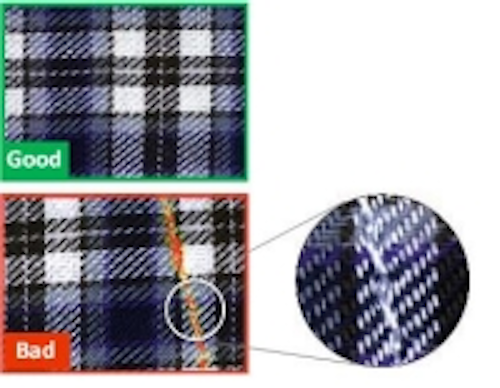 ViDi software suite from ViDi Systems was recognized as "Best Machine Vision Solution" as part of Robotics Business Review's 2015 Game Changer Awards Program.
The Game Changers Awards Program—which is put on by Robotics Business review, a website covering the technology, market, and trends in robotics—is designed to honor the products and innovators pushing the robotics industry forward in critical areas. The awards were presented at RoboBusiness on September 23, 2015 at an awards luncheon in San José, CA, USA. A panel of technology experts from the International Journal of Advanced Robotic Systems and the investment community judged the submissions, which were rated on standout attributes, design, functionality, benefit to robotics and impact within its primary application area.
"None of our entries took the road of least resistance. Instead, each persevered, did things their way and created an original machine quite unlike any other. In the process, robotics was well served and expanded upon with the creation of something practical and worthy," said Tom Green, Robotics Business ReviewEditor in Chief.
ViDi Systems received the award for its ViDI Suite—a bio-inspired industrial vision software for automated inspection and classification. The software provides human-like visual inspection abilities combined with the consistency of automated visual inspection systems through a set of machine learning algorithms to separate different classes based on a collection of labeled images.
Earlier this year, ViDi Systems also received Platinum recognition in the Vision Systems Design Innovators Awards Program for the same imaging software product.
View more information on the Game Changers Awards Program.
Share your vision-related news by contacting James Carroll, Senior Web Editor, Vision Systems Design
To receive news like this in your inbox, click here.
Join our LinkedIn group | Like us on Facebook | Follow us on Twitter | Check us out on Google +