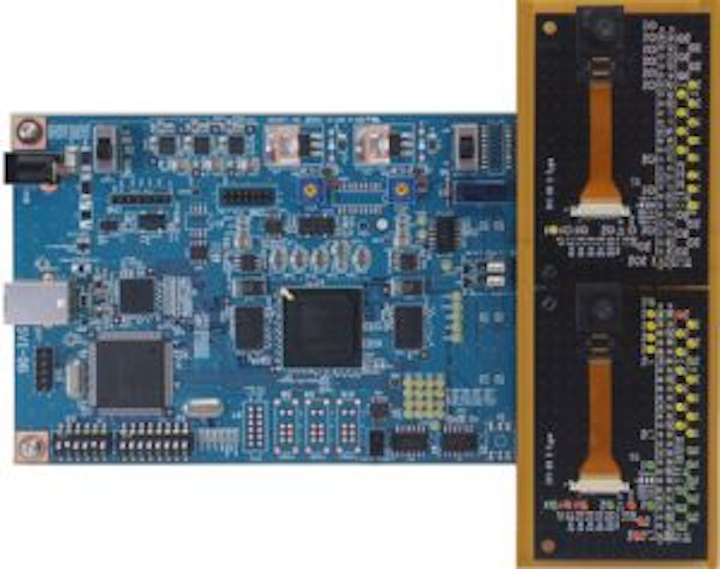 On display at Image Sensing Show 2013 is SVI06 image inspection and development support equipment from Net Vision Co. With the SVI06, four can operate within one PC. The SVI06 interface provides 8-24 bit parallel signaling as YUV, RGB and RAW data as well as the serial signaling corresponding to MIPI and sub-LVDS. In addition, the SVI06 has a frame memory of 256MB.
Image Sensing 2013 booth: 56
To Learn More:
Contact:Net Vision Co.
Headquarters: Tokyo, Japan
Product: SVI06 image recorder
Key Features: USB 3.0 device controller, 256MB frame memory, 8-24 bit parallel signaling, 1920x1080 digital image display.
What Net Vision Co. says:
View more information on the SVI06.
Additional information:
View a full list of exhibitors at Image Sensing Show 2013
Share new products that you think are particularly interesting or helpful by contacting James Carroll, Senior Web Editor, Vision Systems Design.