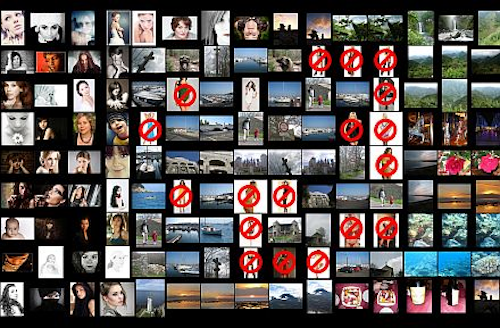 Teaming up with investigators from the State Office of Criminal Investigation in Berlin, researchers at theFraunhofer Institute for Production Systems and Design Technology (Berlin, Germany) have developed a software tool that automatically detects pornographic images of children on computers.
The software searches all of the files on a computer, including e-mail attachments and archives, and usesfacial and skin-tone recognition in conjunction with contextual and scene analysis techniques to identify suspicious content. If the software is run on a standard PC, it can classify up to ten images per second.
The search result is displayed in an image viewer that displays several hundred photos as tiny icons. Suspicious photos are then singled out and can be enlarged to determine whether they really contain prohibited content.
Detectives at the Berlin State Office of Criminal Investigation are currently trialing thesoftware, while crime investigators in several other countries have already shown their interest in using it.
-- Posted byVision Systems Design