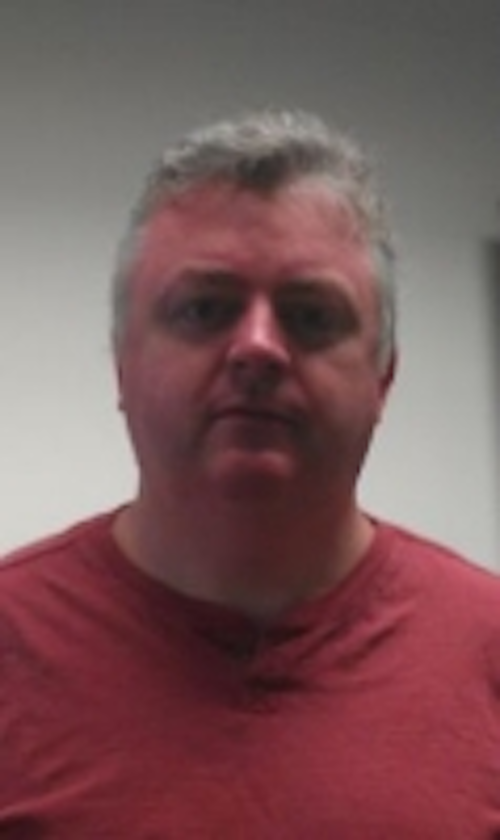 The following is a discussion with Donal Waide of BitFlow Inc.
Name: Donal Waide

Company: BitFlow, Inc.

Title: Director of Sales

What is your latest product and for what reason was it developed?
Our latest product is the Cyton CXP4 frame grabber. It was developed as the top end to our CoaXPress line and is currently capable of handling the fastest cameras available on the market.
Are market changes affecting your product development, and if so, how?
Yes, ultimately you have to be aware of what the customer is looking for next, but sometimes you need to offer them the latest technology to see the interest level. It's not exactly a chicken and egg scenario but its close.
An example is the DIN 1.0/2.3 connectors we have on the Cyton CXP4. We used these connectors because the CoaXPress standard will be adopting higher speeds and the initial connector, a BNC connector, is at its current limit. We are currently the only company in the frame grabber market with these connectors on a working product. We expect our competition will follow in due course. We are preparing for the future that way. This is a change on the technology side.
On the customer side, the demand for higher resolution leading to detection of a wider area with better precision or simply smaller defects means that the sensors for the cameras are getting larger and faster. We have to be able to deal with that and hence CoaXPress is the path to the future.
In which areas or applications do you see the most growth?
We are seeing a lot of development in a number of different areas. Without tipping my hat, we see these areas as intelligent transportation services, life sciences, quality control, flat panel inspection and the semiconductor industry. However, I do believe there are other industries out there that could take advantage of CoaXPress.
Not only is CoaXPress faster, but the ability to run cables 10's of meters opens up new potentials. Vision is everywhere nowadays and it's only expanding. The term "machine vision" is a lot different now than it was fifteen years ago. Machine vision is now a part of all industries, not just the traditional assembly line where a label is checked for alignment on a bottle.
Is there a particular trend or product in the next few years that you see as "the next big thing?"
Yes, that's easy. I recently predicted that 2014 would be the Year of CoaXPress and I really believe it. We are seeing more and more customers looking for something faster than Camera Link. With the recent VSD article showing the CXP options available now, the interest level will increase exponentially.
While the sales cycle is somewhat longer than buying dinner, the interest in CoaXPress this year will lead to the sales in the next 12-24 months. The interest level in the past few years is already transforming into sales numbers.
Page 1 | Page 2