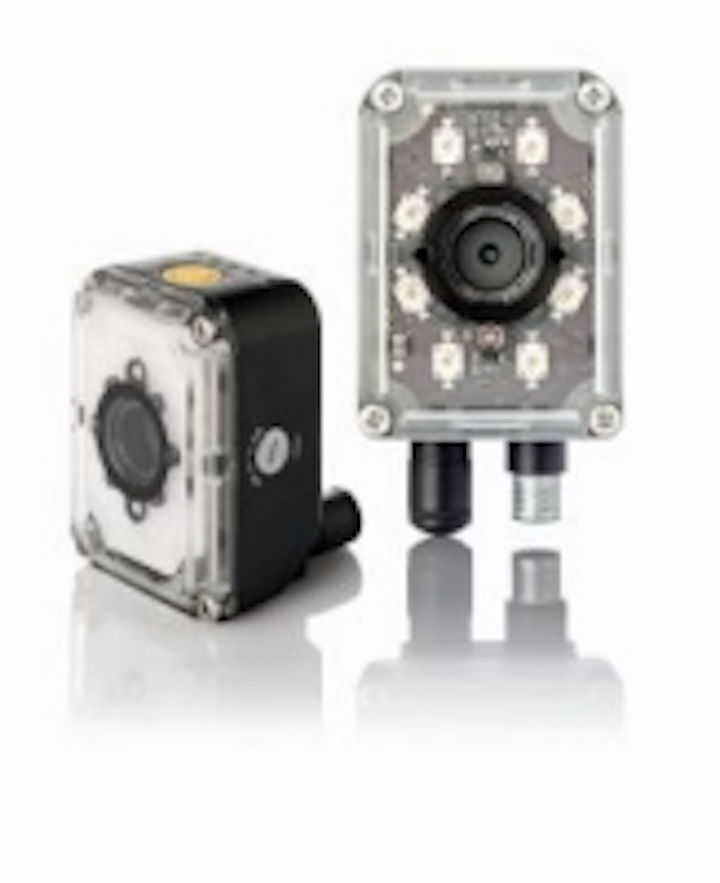 VISION 2014 attendees who stop by the Datalogic booth will be able to have a look at a number of live demonstrations, including one with the new P-Series smart camera and one with a new pattern sorting tool. The P-Series smart camera features an embedded vision sensor, embedded and interchangeable lenses and illumination options, as well as IMPACT LITE software. Datalogic will also provide a live demonstration of its new pattern sorting tool, which is a new matching tool algorithm within the IMPACT software suite that can be used for random object position and orientation, perspective distortions, ambient light variations, clutter and occlusions. In addition, Datalogic will showcase its integrated mark and read automation system using a T74 smart camera, AREX fiber laser marker, and Matrix 300 imager.
VISION 2014 booth number: Booth D61 – Hall 1

To Learn More:
Contact:Datalogic
Headquarters: Bologna, Italy
Product: P-Series smart camera,pattern sorting tool (IMPACT software)
Key Features: Embedded sensor, lenses, and illumination (P-Series), matching tool algorithm for random object position and orientation, perspective distortions, and more (Pattern sorting tool).

What Datalogic says:
View more information onthe pattern sorting tool.

View More Products| Locate a vendor or system integrator | Receive e-mail updates

Share new products that you think are particularly interesting or helpful by contacting James Carroll, Senior Web Editor, Vision Systems Design.

Join our LinkedIn group | Like us on Facebook | Follow us on Twitter | Connect on Google +