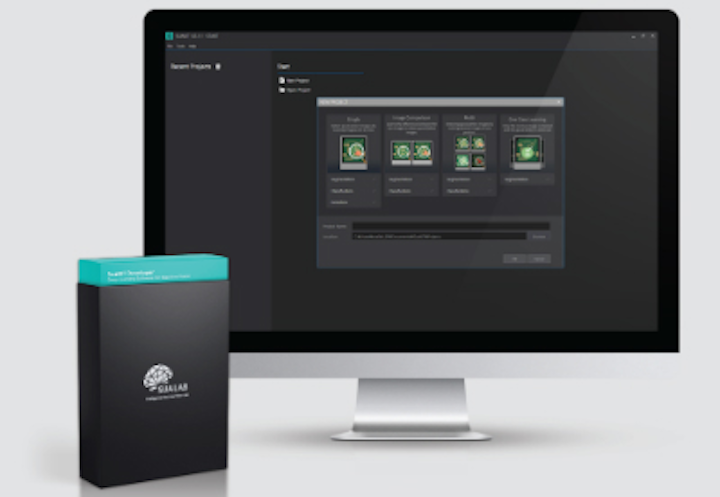 SUALAB will show the latest iteration of its SuaKIT deep learning software library for machine vision applications at Automate 2019.
SuaKIT version 2.0 introduced image compression, detection model, visual labeler, and visual debugger tools to the deep learning software. Version 2.1 updates the software to include continual learning (a method of training a deep learning model by utilizing pre-trained models), multi-image analysis (a training method that enables users to train more than three images as a pair), and uncertainty data analysis (a tool that suggests users uncertainty score of data to classify vague data sets.)
SUALAB will show at Automate 2019 in Booth #9037.

To Learn More:
Contact: SUALAB
Headquarters: Seoul, Korea
Product: SuaKIT
Key Features: Updates include continual learning, multi-image analysis, and uncertainty data analysis.
What SUALAB says:
View more information on SuaKIT.
Share your vision-related news by contacting Dennis Scimeca,Associate Editor, Vision Systems Design
To receive news like this in your inbox, click here.