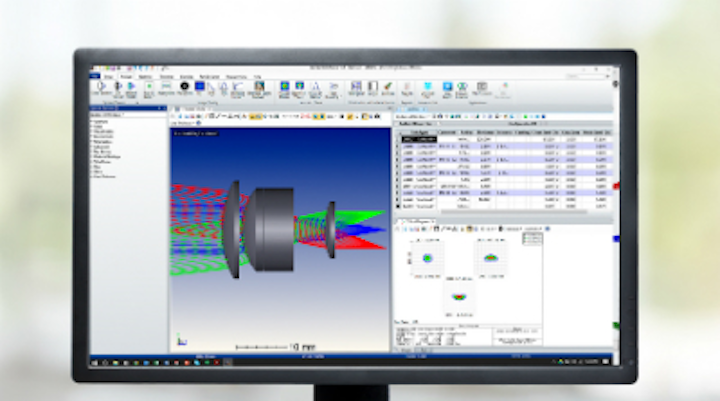 Zemax will be demonstrating its virtual prototyping software, the OpticStudio and LensMechanix software suites, at SPIE Photonics West 2019. Zemax aims to create software that allows designers to create virtual prototypes of optomechanical products to save time during development and production, and enhance performance of those products.
OpticStudio allows designers to create virtual optical, illumination, and laser systems while searching for potential components with which to construct the systems. LensMechanix allows designers to take virtual systems developed in OpticStudio and port those virtual systems into CAD.
Zemax will be presenting at Booth 1867.

To Learn More:
Contact: Zemax
Headquarters: Kirkland, WA, USA
Product: OpticStudio and LensMechanix software
Key Features: Virtual prototyping of optomechanical products.
What Zemax says:
View more information on the OpticStudio and LensMechanix software suites.
View More Products | Locate a vendor or system integrator | Receive e-mail updates
Share your vision-related news by contacting Dennis Scimeca,Associate Editor, Vision Systems Design

To receive news like this in your inbox, click here.
Join our LinkedIn group | Like us on Facebook | Follow us on Twitter