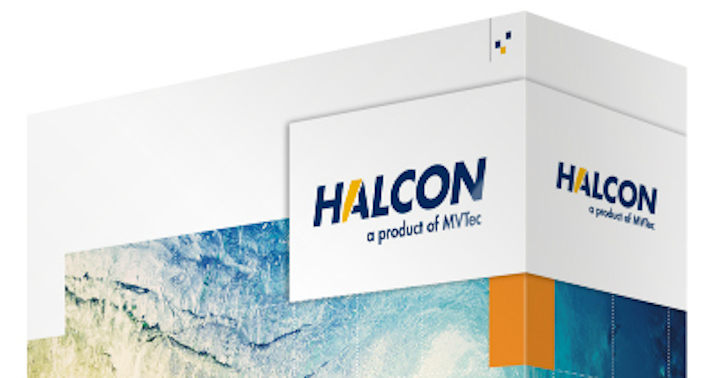 MVTec Software has announced a release date of May 31, 2019 for version 19.05 of its HALCON deep learning software. Improvements include the ability to execute deep learning inference on CPUs running the Arm processor architecture, opening deep learning technology to some embedded devices; improvements to deep-learning-based "bounding box" object detection; more robust matching results for shape-based matching; and enhancements for surface-based 3D matching.

To Learn More:
Contact:MVTec
Headquarters: Munich, Germany
Product:HALCON ver. 19.05 
Key Features:Increases deep learning capability for embedded devices; improves 3D object detection.
What MVTec says:
View more information on the HALCON software suite.
Share your vision-related news by contactingDennis Scimeca,Associate Editor, Vision Systems Design
To receive news like this in your inbox,click here.