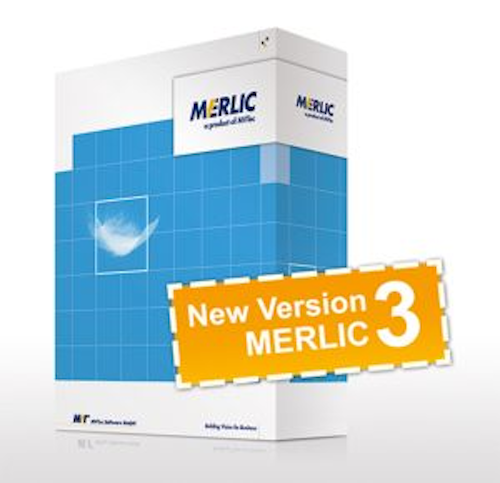 MVTec Software has announced that it will release MERLIC 3 machine vision software on April 3, which is set to include a number of new and improved features, including enhanced optical character recognition (OCR) capabilities.
MERLIC 3 software library comes with an OCR classifier that is based on deep learning and can be applied to a wide range of fonts. The new function, according to MVTec, offers unprecedented detection rates for number and character combinations, e.g., on workpieces, for reliable identification. Furthermore, the latest software release enables a more robust reading of dot print fonts.
Improved reading of bar and data codes is also included as part of the new release, which makes the recognition of blurry, overexposed, distorted, or low-contrast QR codes more robust. QR codes with uneven column widths can now also be read, and the software can also read partially occluded or partially defective barcodes.
"Our new release meets specific market needs and thus takes MERLIC to the next level. Thanks to even easier operability and new, deep-learning-based features, MERLIC 3 is now prepared to handle imaging tasks in all industry sectors," saidThorsten Daus, Product Manager MERLIC at MVTec.
Dr. Olaf Munkelt, Managing Director of MVTec Software GmbH, added: "With MERLIC 3, we again demonstrate that we do not see deep learning and applications of the Industrial Internet of Things and Industry 4.0 as mere buzzwords. Rather, we have been incorporating them into our software for many years. MERLIC users can now create machine vision applications more cost-effectively, and for a broader range of applications."
View more information on MERLIC software.
Share your vision-related news by contacting James Carroll, Senior Web Editor, Vision Systems Design

To receive news like this in your inbox, click here.
Join our LinkedIn group | Like us on Facebook | Follow us on Twitter
Learn more: search the Vision Systems Design Buyer's Guide for companies, new products, press releases, and videos