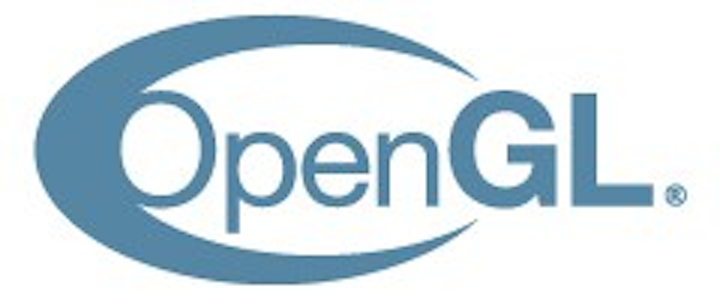 OpenGL 4.6 from the Khronos Groupintegrates the functionality of numerous extensions created by Khronos group members AMD, Intel, and NVIDIA into core, including the capability to ingest SPIR-V shaders, according to a press release.
SPIR-V is a Khronos-defined standard intermediate language for parallel compute and graphics, which enables content creators to simplify their shader authoring and management pipelines while providing significant source shading language flexibility. With the release of OpenGL 4.6, support for ingesting SPIR-V shaders to the core specification is added, which guarantees that SPIR-V shaders will be widely supported by OpenGL implementations.
Open Graphics Library (OpenGL) is a cross-language, cross-platform specification of an application programming interface (API) for rendering graphics in 2D or 3D. The API is typically used to interact with a graphics processing unit (GPU) to achieve hardware-accelerated rendering. OpenGL implementations are libraries that implement the API defined by the specification.
Additional details of the release can be found here.
Share your vision-related news by contacting James Carroll, Senior Web Editor, Vision Systems Design

To receive news like this in your inbox, click here.
Join our LinkedIn group | Like us on Facebook | Follow us on Twitter