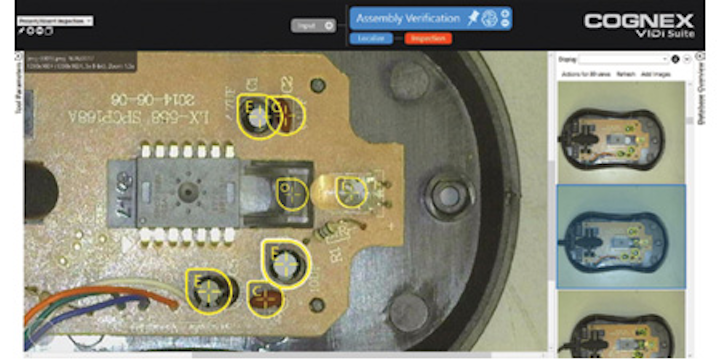 As the demands for speed and accuracy in machine visionand image processing applications grow, so too must the softwarethat is used in them.
While imaging software is certainly not a new emerging technology within the vision industry, the developments in this area in recent years has been significant, particularly as the use of artificial intelligence, machine learning, and deep learning technologies continues to proliferate.
In this slideshow on deep learning and machine vision software— which is one of the four topics covered in our Next Generation Vision Systems special focus—we look at 10 recent examples involving deep learning technology, ranging from its inclusion into standard machine vision software packages to its use in a 3D robotics application involving the automated harvesting of broccoli heads.