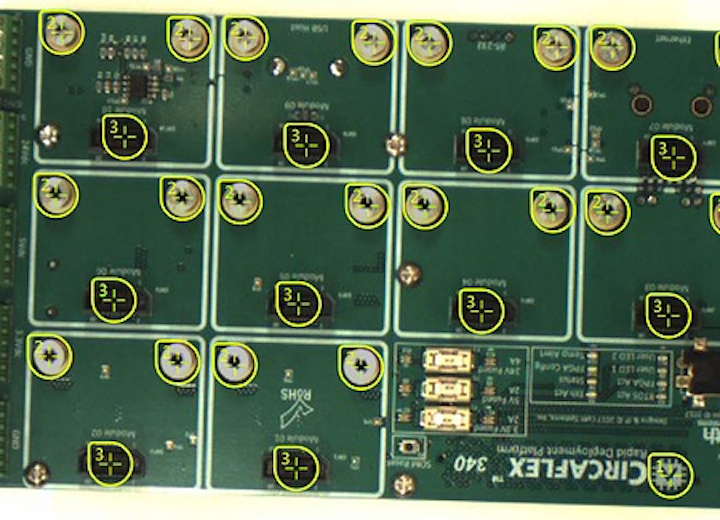 Neural Vision deep learningsoftwarefrom Cyth Systems is designed for users with no machine vision experience to inspect and classify products. In traditional machine vision systems, a programmer chooses an analysis algorithm to apply to an image, such as hole detection, temperature analysis, or width measurement to inspect an image and determine good or bad parts.
As the system is fed images of relevant object and told either what unique parts are, or what it is seeing is good or bad, it will apply millions of algorithms to learn to identify what is being seen. By showing the system a wide range of variation such as lighting, shadows, and environments, it will learn to understand what features are important or not important to identify a part.
To Learn More:
Contact: Cyth Systems
Headquarters: San Diego, CA, USA
Product: Neural Vision deep learning software
Key Features: Deep learning-based software, no programming necessary, point-and-click operation, user controls inspection criteria.
What Cyth Systems says:
View more information on Neural Vision.

View More Products| Locate a vendor or system integrator | Receive e-mail updates

Share new products that you think are particularly interesting or helpful by contacting James Carroll, Senior Web Editor, Vision Systems Design.
Share your vision-related news by contacting James Carroll, Senior Web Editor, Vision Systems Design

To receive news like this in your inbox, click here.
Join our LinkedIn group | Like us on Facebook | Follow us on Twitter