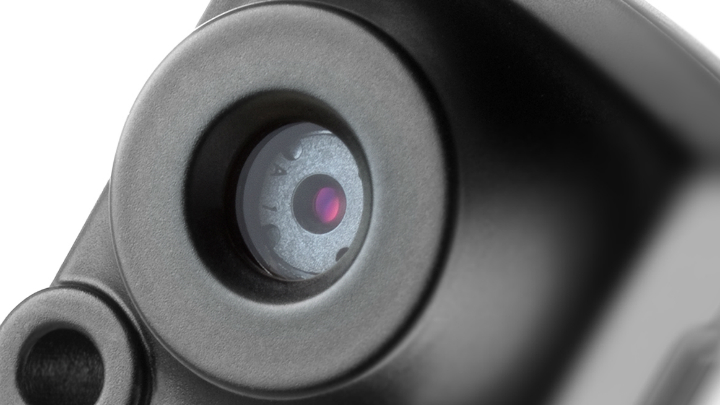 The UI-1007XS mini camera from IDS Imaging Development Systems features a 5 MPixel CMOS image sensor from OmniVision, eight selectable image formats, and USB 2.0 interface. The camera delivers 15 fps in JPEG mode and 30 fps at reduced resolution.
The new camera weighs 12 g and has a 26.5 x 23 x 21.5 mm footprint. It features autofocus, automatic white balance, automatic exposure, and integrated JPEG compression, and according to the manufacturer can take sharp images starting from a distance of 10 cm. The UI-1007XS camera replaces the UI-1005XS camera in the uEye product line.
To Learn More:
Contact: IDS Imaging Development Systems
Headquarters: Obersulm, Germany
Product: UI-1007XS camera
Key Features: 5 MPixel CMOS, USB 2.0, 15 fps in JPEG mode, autofocus, eight selectable image formats.
What IDS Imaging Development Systems says: View more information on the UI-1007XS camera.

Share your vision-related news by contacting Dennis Scimeca, Associate Editor, Vision Systems Design
To receive news like this in your inbox, click here.