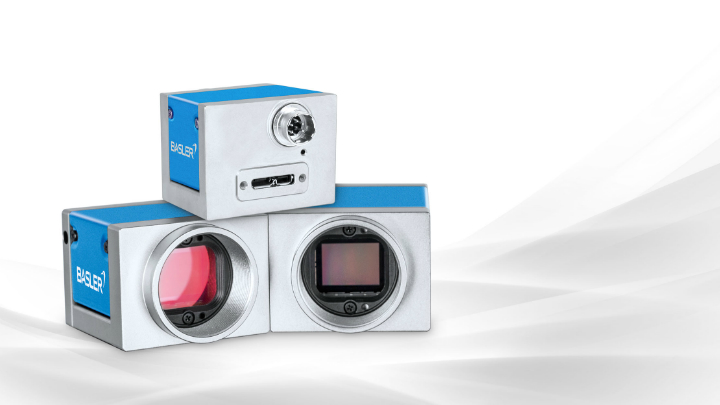 Basler has released two new models in its MED ace USB 3.0 camera line. The new 9 MPixel and 12 MPIxel cameras, with two color and two mono cameras for each line, feature Sony CMOS image sensors and Basler MED feature sets designed specifically for the medical and life science industries. All MED ace cameras also meet ISO 13485:2016 certifications.
The 8.9 MP 32 and MP 42 models feature 4096 x 2160 resolution, a 3.45 µm pixel, and 32 and 42 fps respectively. The 12.3 MP 23 and MP 30 models feature 4096 x 3000 resolution, a 3.45 µm pixel, and 23 and 30 fps respectively. All the new cameras have an operating temperature of 0° - 50° C and C-mount.
To Learn More:
Contact: Basler
Headquarters: Ahrensburg, Germany
Product: MED ace 9 MPixel and 12 MPixel cameras
Key Features: 9 MPixel with 4096 x 2160, 12 MPixel with 4096 x 3000, Basler MED feature sets, USB 3.0 interface, ISO 13485:2016 certification.
What Basler says: View more information on the 9 MPixel and 12 MPixel MED ace cameras.        .  
Share your vision-related news by contacting Dennis Scimeca, Associate Editor, Vision Systems Design
To receive news like this in your inbox, click here.